Turbocharge your business with sales support, location information and market research from the leading provider of food service data.
Learn More
Restaurants Locations Database
Get precise geographic information on more than 745,000 restaurant units in the U.S. and Canada. Customize your sales map using 125 different search criteria.
515,000 independent locations
130,000 Franchisee delineated locations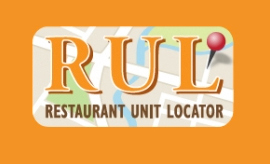 Multi-Unit Headquarters Database
Get high-quality sales leads and contact information with a constantly-updated database that tracks more than 7,300 multi-unit concepts and company headquarters. All Chain HQ personnel are verified every 3 months.
27,000 headquarters-based decision makers
1,300 multi-concept companies
Weekly Reports on New Openings
Get rock-solid, verified sales leads covering the latest new and pre-opening restaurants in your area. With a new restaurant opening every 9 minutes in the U.S., our weekly report puts you in the know about launches of new restaurants, bars and foodservice businesses.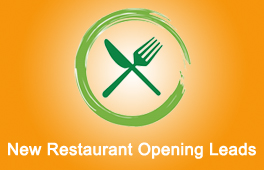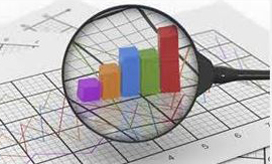 Restaurant Lead Profiling
We help manufacturers, investors, risk managers, suppliers and restaurant owners pinpoint sales opportunities.
Our tracking and implementation services include:
High level personnel contact information
Food, Beverage, Ingredient, Category spend
Identify zones for hyper local marketing
Access for field representatives and the C-suite
Profile mapping with our Whitezone Finder
Fragmented data merge and purge
Every company has different needs and different goals. Our research and consulting specialists use broad industry expertise, well-honed data skills and proprietary analytics to provide services based on your unique requirements. With more than 45 years of industry experience, we're happy to provide support and advice on any aspect of the food service industry.
Prior to COVID New Openings per month
Since COVID New Openings per month
Previous to COVID Closes per month
March thru May Closes per month
June & July Closes per month
Our experienced research team keeps data fresh and up to date.
Let us prove it to you, get a free trial.