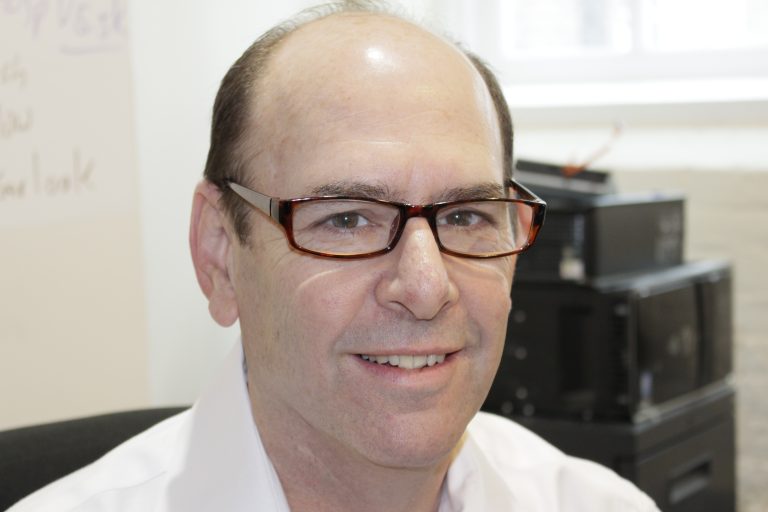 Keith Gellman is the founder, CEO and Publisher of Restaurantdata®.com. Keith began his industry exposure in 1965 in his father's Long Island, NY coffee shop. He holds an AAS in hotel technology from Sullivan County Community College and a BS in Hospitality from Florida International University. Early industry experience included front and back of the house hotel and restaurant jobs.
In 1986 Keith joined Steak and Ale in Miami FL as a manager trainee and left as a general manager in 1989. After launching the Research Report for Foodservice in 1996 he moved the company to its present location in Westchester County, NY.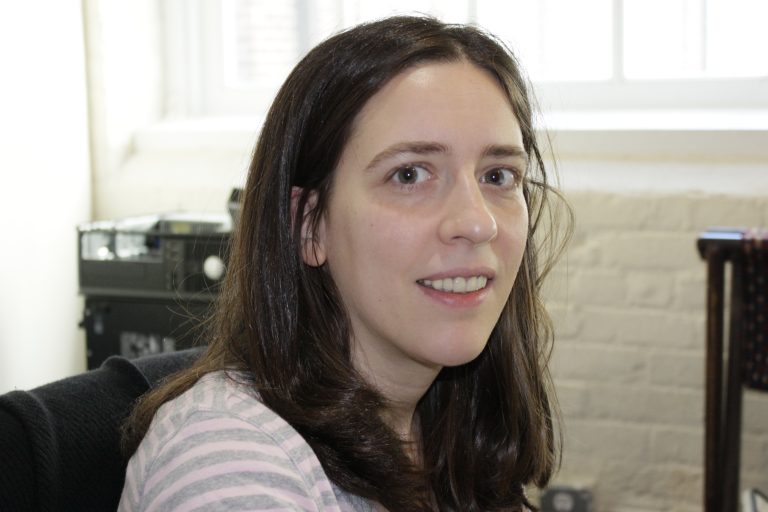 Maura O-Neil
Director of Research
Maura O'Neill joined the company in 1998 as one of our first employees. She graduated from the Richard Stockton College in 1999 and received an MA in research psychology from Iona College in 2003.
In 2003 she was promoted to Director of Research at Restaurantdata®.com. In this position she spearheads and oversees our data flow and dissemination systems. Maura has a hand in every service we offer, including weekly sales leads, our restaurant chain database, and restaurant unit locator.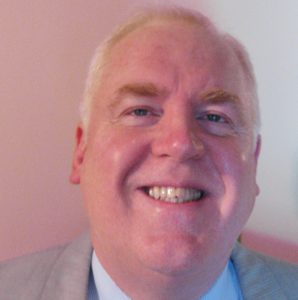 Joe Dunbar
Director of Data Intelligence 
Joe Dunbar is director of data intelligence at Restaurantdata®.com. After receiving an MBA from Rutgers Business School Joe joined International Boatel (a subsidiary of Sodexo) as an operations auditor and in less than two years he was promoted to CFO. After 9 years with Sodexo, Joe started Dunbar Associates in early 1990 as a restaurant cost control consultant. He joined Restaurantdata®.com in 2010 as director of business intelligence.
James Santo
IT Strategy/Software Development Director
James Santo leads the IT strategy, software design and development teams for Restaurantdata®.com. James has been working in the IT industry for more than 30 years. He holds a BS in Computer Science from Brooklyn College and an MS in Information Systems from PACE University. James has held many positions in the IT industry including 11 years at AT&T Bell Labs where he managed and developed IT solutions for customers.
Reuben Rosenblatt
VP of Operations
Reuben is our organizational leader.  Reuben brings 35 years of operational excellence to our team and helped us launch into the next level with our Restaurantdata360 platform.