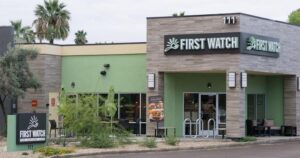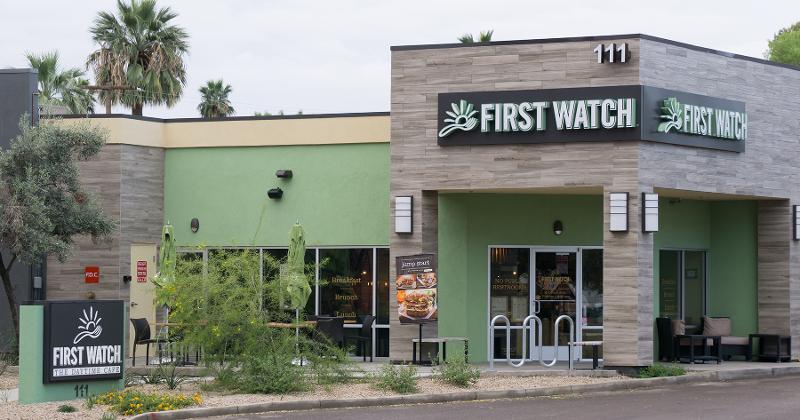 ALTAMONTE SPRINGS, FL 
University Park, FL-based FIRST WATCH (founded 1983) is opening a new location in Altamonte Springs, FL, growing to over 300 locations.
These casual/family American restaurants serve breakfast and lunch with an $8-$20+ per person check average. Seating is for around 100. Locations are franchised and trade in AL, AR, AZ, CO, FL, GA, IL, IN, KS, KY, LA, MD, ME, MI, MO, NC, NE, NM, OH, OK, PA, SC, TN, TX, UT, VA, WI, WV and WY.