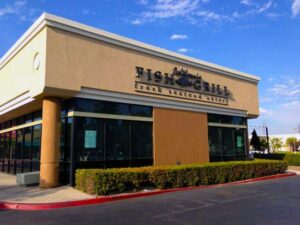 SAN DIEGO, CALIFORNIA
Irvine, CA-based CALIFORNIA FISH GRILL (founded 1998) is opening a new location in San Diego, CA, increasing from 49 to 50 units (2% growth).
This casual/family seafood restaurant serves lunch and dinner along with beer/wine service. Check averages range from $10-$30+ per person and seating is for around 80. Locations trade in AZ, CA, and NV.