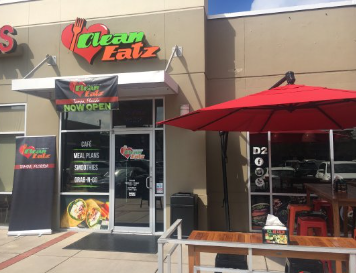 COCONUT CREEK, FLORIDA
Charlotte, NC-based CLEAN EATZ (founded 2011) is opening a new location in Coconut Creek, FL increasing from 72 to 91 units since July, 2021 (26% growth).
These fast/casual restaurants serve sandwiches and burgers. Meal periods are lunch and dinner with an $8-$20+ per person check average. Seating is for around 80 and catering is available. Locations trade in AL, CO, FL, GA, IL, IN, MI, NC, OH, PA, SC, TN and VA.