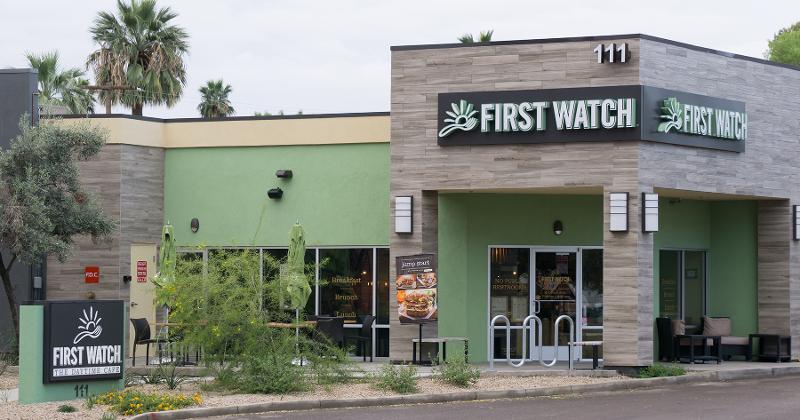 HUNTINGDON VALLEY, PENNSYLVANIA
University Park, FL-based FIRST WATCH (founded 1983) is opening a new location soon in Huntingdon Valley, PA increasing to over 300 locations and counting.
These casual/family American restaurants are open for breakfast and lunch with seating for around 150 patrons. Check averages range from $8-$20+ per person. Locations are franchised and trade in AL, AR, AZ, CO, FL, GA, IL, IN, KS, KY, LA, MD, ME, MI, MO, NC, NE, NM, OH, OK, PA, SC, TN, TX, UT, VA, WI, WV and WI.