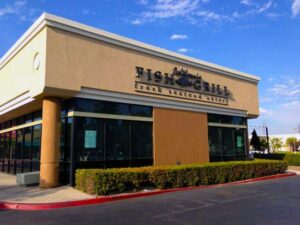 COSTA MESA, CALIFORNIA
Irvine, CA-based CALIFORNIA FISH GRILL (founded 1998) has a new location under construction in Costa Mesa, CA increasing to 50 units. 
These casual/family seafood restaurants are open for lunch and dinner with a $10-$30+ per person check average. Beer/wine service is available and seating is for around 80. Locations trade in AZ, CA and NV.