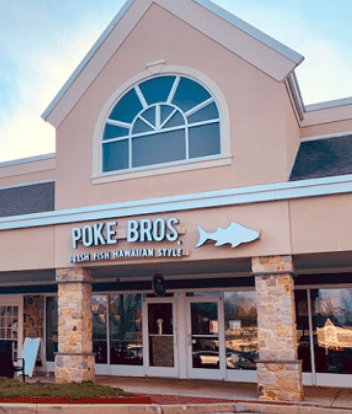 WESTON & CORAL SPRINGS, FLORIDA
Columbus, OH-based POKE BROS (founded 2016) is opening two new locations in FL (Weston and Coral Springs), increasing from 79 to 81 units (3% growth).
These fast/casual Hawaiian eateries serve lunch and dinner with a $6-$15+ per person check average. Seating is for around 60 patrons. Catering and beer/wine service are available. Locations trade in DE, FL, IL, IN, KY, NC, NJ, NY, OH, PA, RI, SC and TN.