Research & Consulting
Products & Services
We've established a professional broad network.
With more than 45 years of experience serving the foodservice industry, we've developed a wide range of skills and knowledge. In addition to leveraging our expertise for the development of our own products and services, we stand ready to offer aid, advice and support for virtually any project or initiative that would benefit from our expertise.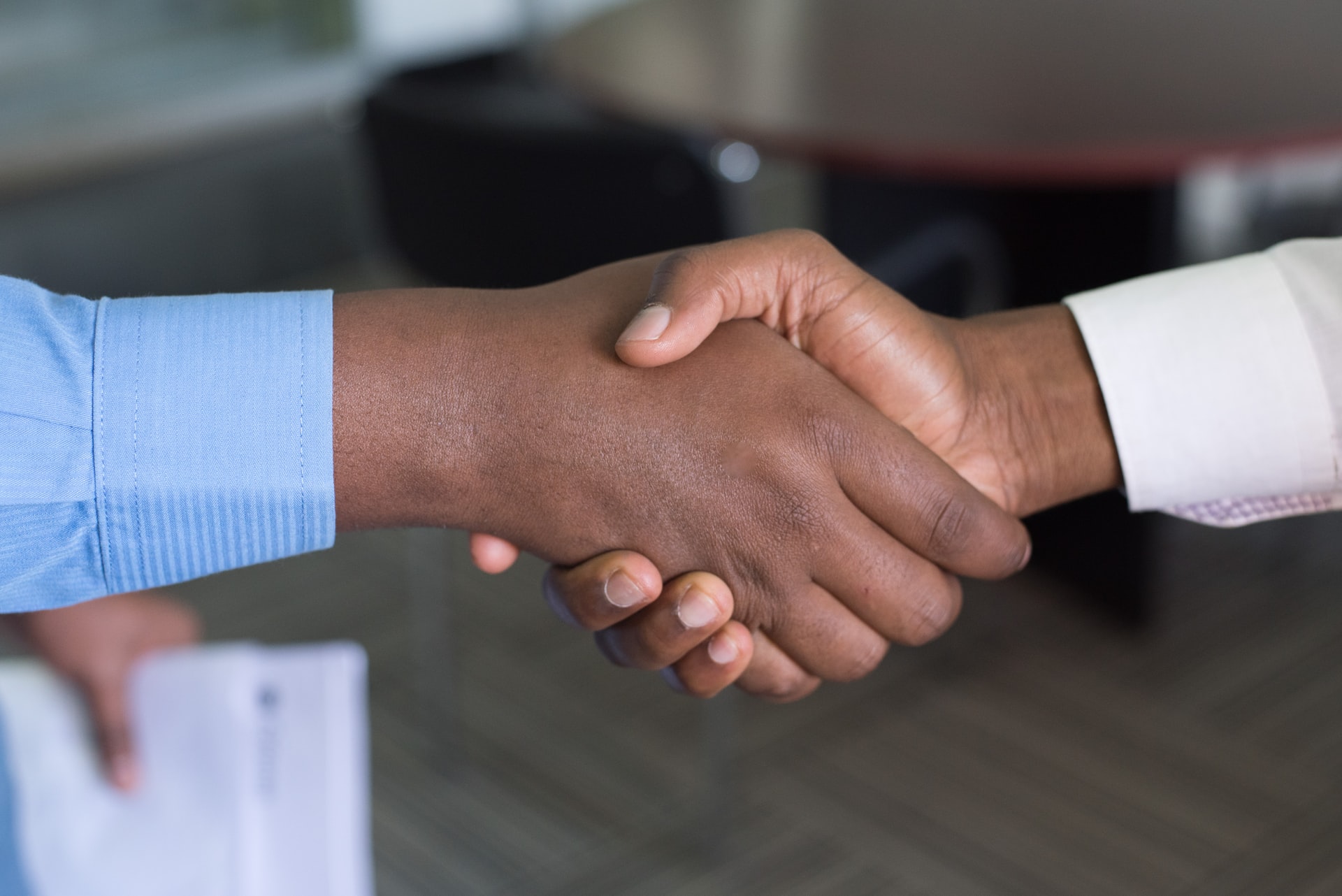 Pinpoint restaurant data curation.
VC and Private Equity support for Start-ups.
Sales lead and prospect targeting.