Restaurant Tracking

Products & Services
Learn more about our Tracking Services.
Weekly Pre COVID, there were more than 100 new restaurants launched in the U.S. Of these new businesses, 35 were chain store locations and 65 independently owned.
By contrast, every week more than 750 locations were closing. If you're an investor, supplier, owner, or territory manager, you can use our research and tracking services to avoid high failure areas and identify promising locations.
Based on your needs, we provide reports that can drill down from a major metro area to a ZIP code to the smallest region.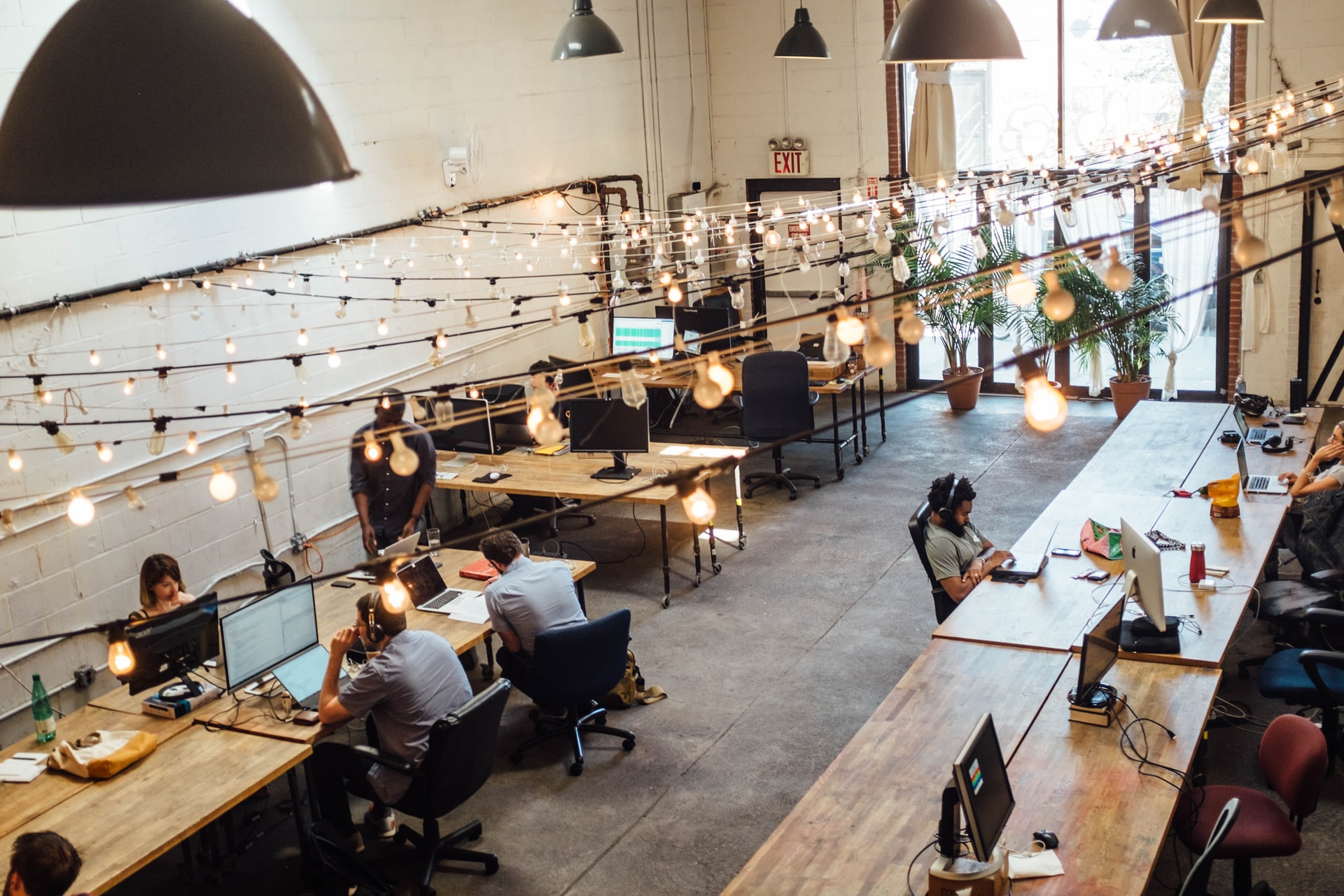 Learn more about these Tracking Services:
Weekly New Restaurant Openings
Every week a fresh set of new opening leads lists.  Fully vetted, new openings are derived from legal and license filings. Post COVID there are approximately 350 new openings per week.

Monthly Closings
Issued monthly, the list of closed locations.  Prior to COVID, there were approximately 4300 closed locations per month. In the beginning of the lockdown very few locations actually closed, permanently.  Now, there are approximately 10,000 closed locations per month and it is accelerating. 5 years of history is available.

Quarterly new opening counts table
Every 3 months we'll send you the entire new opening counts table in the U.S. by region.  Included are net new opening counts by  type, style and service as well as each store location.
Restaurant Opportunity Zone Finder
Sometimes the best leads are right next door! We'll help you find them. Receive hyper-local focused leads that fit your desired profile. Mix, match and locate opportunities with Restaurantdata®'s Food, Beverage and other line-item category spend analysis.
Real Estate site selection
Build your own customized maps without the need for a complicated mapping tool.