Restaurant Unit Locator
Products & Services
It all Starts When a New Restaurant Opens…
Every week Pre COVID, an average of 750 new restaurants were opening throughout the U.S. Currently during COVID, there are an average of 400-450 new openings per week. Following discovery, new openings and other sources of fresh restaurant data are placed inside the Restaurant Unit Locator.

The Restaurant Unit Locator is an interactive, online restaurant database that gives your sales, marketing, and real estate professionals precise information about the geographic location of almost every independent and chain restaurant location in America.
The portal covers the local pizza and cafe as well as all major chain store locations. Included are industry leader locations like McDonald's, Burger King, Starbucks, Outback, Chipotle, Taco Bell, KFC, and Panera Bread. Sophisticated mapping functionality gives you precise understanding of where stores are located.
Restaurant Unit Locator features simple intuitive tools and a user-friendly layout. It requires virtually no training and produces customized results in a matter of seconds. You simply select the attributes you wish to search with, then create an up-to-date report in a downloadable map or table-based format. Search criteria include zip code, county and state, square footage, average unit volume, service style, cuisine, number of employees, alcohol, concept name(s), and other key attributes.
We monitor data constantly so your information stays clean, current, and accurate.

Each week we add, modify or purge more than 10,000 restaurant locations.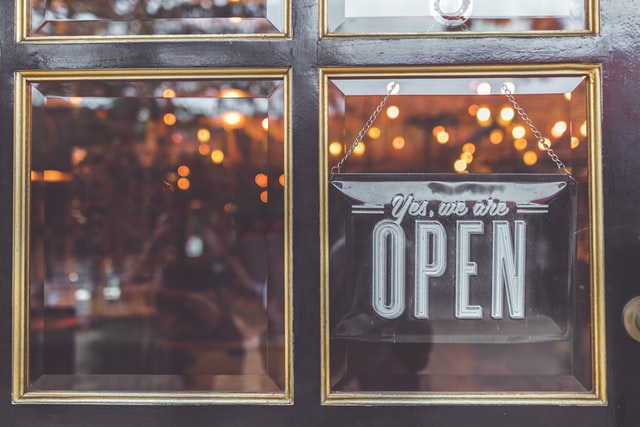 Restaurant Unit Locator covers
745,000 single unit locations
510,000 single unit independent restaurants
235,000 locations that are part of a multi-unit chain
400,000 locations with a website address
87,000 locations with email addresses