Restaurantchains.net HQ Directory

Products & Services
Restaurantchains.net is a directory of contact information for companies in the foodservice and related industries in the U.S. and Canada. Our focus is on restaurant headquarters information and not on individual units. This database covers multi-unit and multi-concept chains exclusively and it's backed by a proprietary research process that ensures accurate, up-to-date sales leads that help you boost sales and increase productivity. Our user-friendly software helps you perform customized searches based on per person average check, geography, alcohol service, and many more attributes.
No other directory can match our resources, our research methods or our quality. With Restaurantchains.net, you gain a direct link VP-level contact information, current counts and other detailed information that is simply not found in other guides, directories or databases.
All 20,000 VP C-level personnel are re-verified 4x per year with LinkedIn, company website and the company itself.
Please contact us for a live 10 minute screen share demonstration.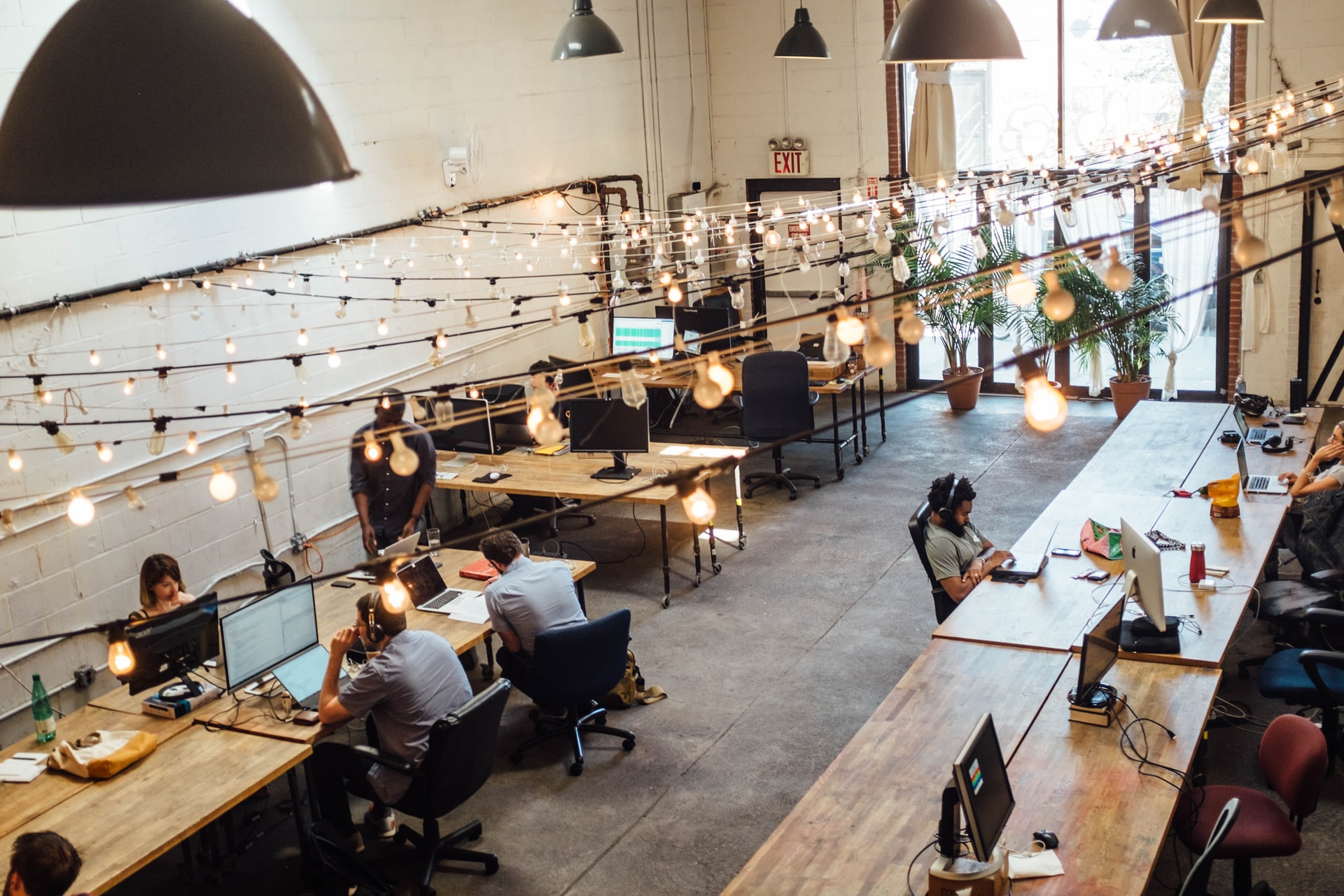 Unique personal email addresses
Learn More about the features and benefits of the restaurantchains.net HQ Directory.