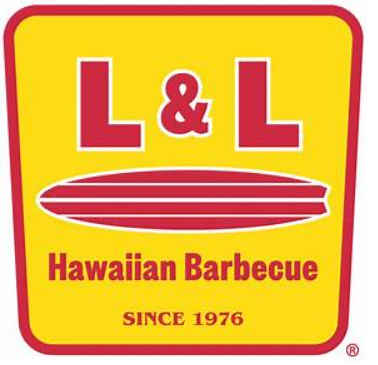 SAN DIEGO, CALIFORNIA
L & L HAWAIIAN BARBECUE (founded 1976) will be opening a new location in San Diego, CA growing to over 200 locations. Starting off as a small shop in Kalihi 50 years ago, L & L HAWAIIAN BARBECUE has become a very successful chain of drive-in restaurants bringing you great food with a "side of Aloha!".
This quick-serve Hawaiian hotspot is open for breakfast, lunch and dinner serving up delicious comfort foods of the islands. Seating is for around 50 patrons and catering is available. Locations are franchised and trade in AK, AZ, CA, CO, FL, HI, NC, NV, NY, OR, TN, TX, UT, VA and WA.