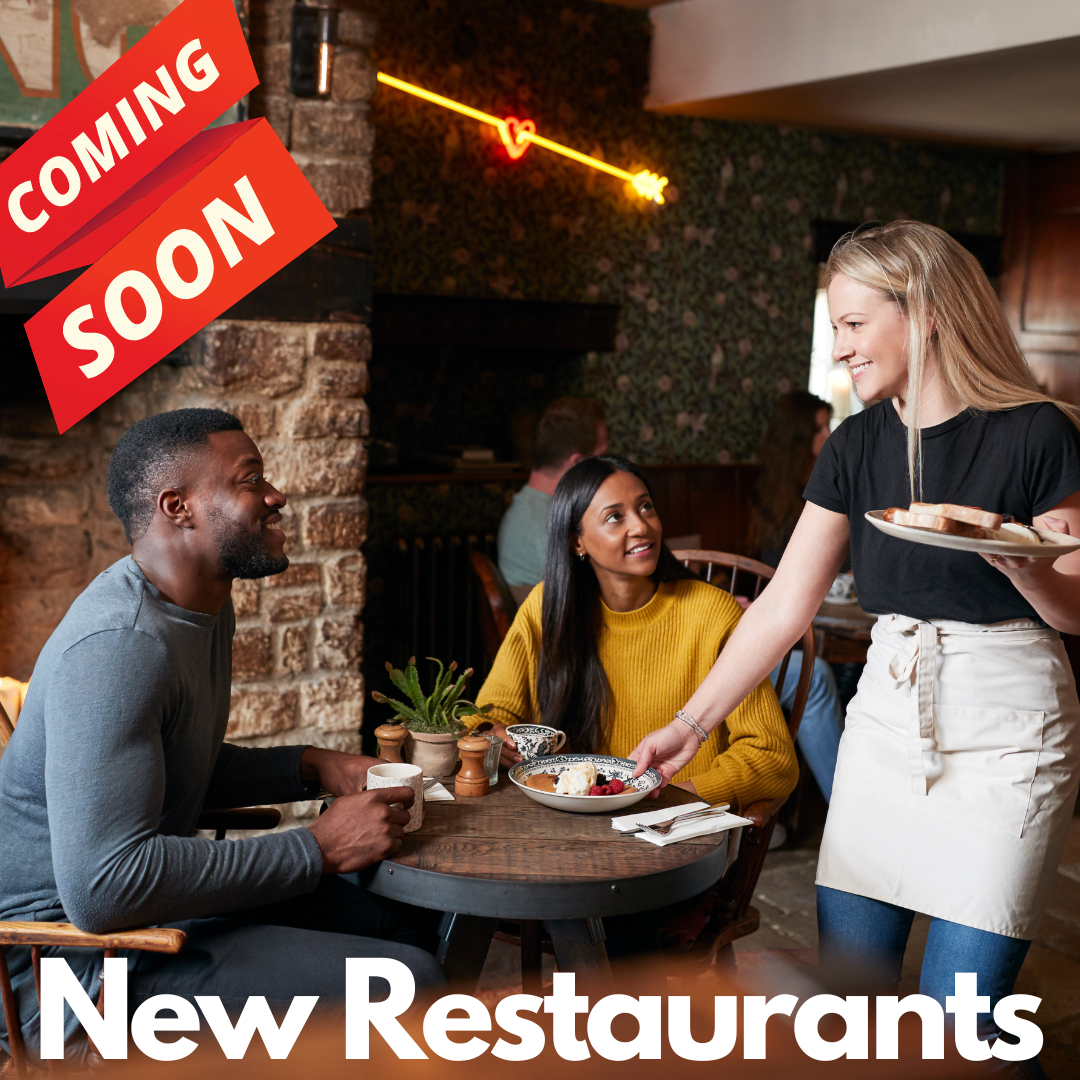 You saw it here first!
Sink your teeth into our multi-unit growth story of the day!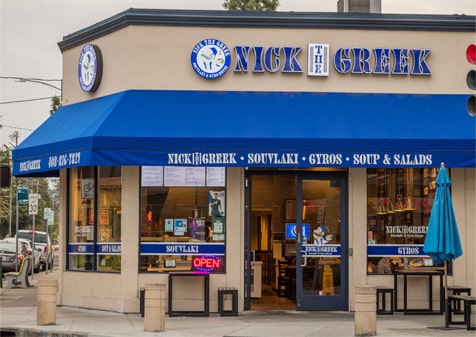 CONCORD, CALIFORNIA
OPA! Fremont, CA-based NICK THE GREEK is opening a new location in Concord, CA and has entered into Texas, increasing from 51 to 53 units (4% growth). They also have plans to open an additional 32 locations throughout the U.S. That's a whole lot of expansion! 
These fast/casual Greek hotspots are open for lunch and dinner with seating for around 100 patrons. Enjoy delicious, traditional fare and don't forget to ask about their selection of beer and wine. Catering is also available so you can enjoy their delicious dishes at your next event! Locations are franchised and currently trade in CA, KS, NV AND TX. Stay tuned for more locations as they open!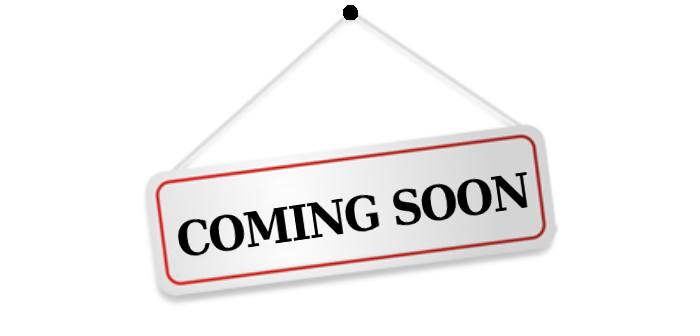 ATASCADERO
CALIFORNIA

ICE CREAM SHOP LA MICHOACANA is opening soon on El Camino Real. This quick-serve ice cream sweet spot will be open for lunch and dinner hours, serving up delicious chilly snacks with all the toppings! Check them out soon.
SAN PEDRO
CALIFORNIA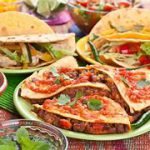 Looking for great, authentic Mexican fare? Check out PRONTOS FRESH MEXICAN GRILL, coming soon to South Western Avenue. Enjoy traditional Mexican cuisine paired with beer and wine for lunch or dinner in their family atmosphere. You'll be glad you stopped by!
NORTHRIDGE
CALIFORNIA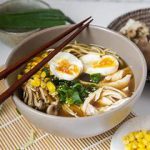 MYONGIN DUMPLINGS is a new Asian hotspot coming to Los Angeles! Get ready for delicious dumplings and warm bowls of ramen noodles. Check out this casual restaurant soon for lunch and dinner and don't forget to check out their full bar menu.
FILLMORE
CALIFORNIA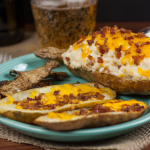 Delicious flavor and spice are coming to West Ventura Street. R + Q KITCHEN will be opening soon and bringing the heat! Have a seat in their casual dining space and enjoy a tasty American fare for lunch or dinner. Check back soon to find out when they open!
LOS ANGELES
CALFORNIA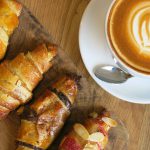 If you're in the Los Angeles area, stop and take a pause for this next spot! CAFE PAUSE will be opening soon on Willshire Boulevard. This fast/casual bakery/cafe will be serving up delicious sweet and savory goods for breakfast, lunch and dinner. Grab a fresh coffee and put your taste buds into overdrive!
WILMINGTON
CALIFORNIA

The taste of the old country is coming to the Orlando area! NENO'S RISTORANTE ITALIANO will be opening soon on West Pacific Coast Highway. This casual/family Italian hotspot will be open for lunch and dinner, serving up delicious, authentic Italian dishes along with full bar. Check back soon to find out when they open.
CHINO HILLAS
CALIFORNIA

If extra cheesy, delectable pizza is what you crave, you'll love this! NEXT DOOR PIZZA will be opening soon on Pamona Rincon Road, right next to Townplace Suites. Enjoy hot, fresh pizza and other Italian specialties for lunch or dinner in their cozy, quick serve setting. Mangia!
LOS ANGELES
CALIFORNIA

Heads up Los Angeles! There's a new bar food hotspot coming to town! LAZY DOG RESTAURANT & BAR will be opening soon on West Olympic Boulevard, bringing you the best in finger food goodness! Enjoy delicious wings, sandwiches, burgers and more for lunch or dinner in a casual setting. It's going to be finger licking good!
PALMDALE
CALFORNIA

MYUNGRANG HOTDOG is coming soon to 10th Street West. This fast/casual American restaurant will be serving up delicious hot dogs, topped with all the specialties, along with delectable sides. It's the perfect meal on the go that's sure to hit the spot!
LOS ANGELES
CALFORNIA

International Restaurant has closed its doors, but LA PRIME CAFFE has replaced them on West Adams Boulevard. This casual/family American restaurant will be open for breakfast and lunch, serving food that's sure to start your day off right!