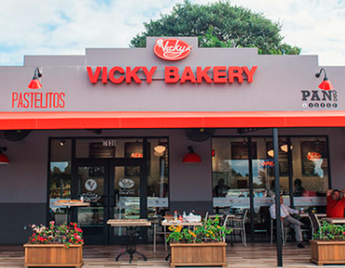 WEST PALM BEACH, FLORIDA
Hialeah, FL-based VICKY BAKERY (established 1972) is opening a new location in West Palm Beach, FL, expanding from 20 to 21 units (5% growth). There are also plans to open eight more locations in Florida.
These quick-serve bakery/cafe restaurants are open for breakfast, lunch and dinner with a $4-$12+ per person check average. Seating is for around 20 patrons and catering is available. Locations trade in FL.