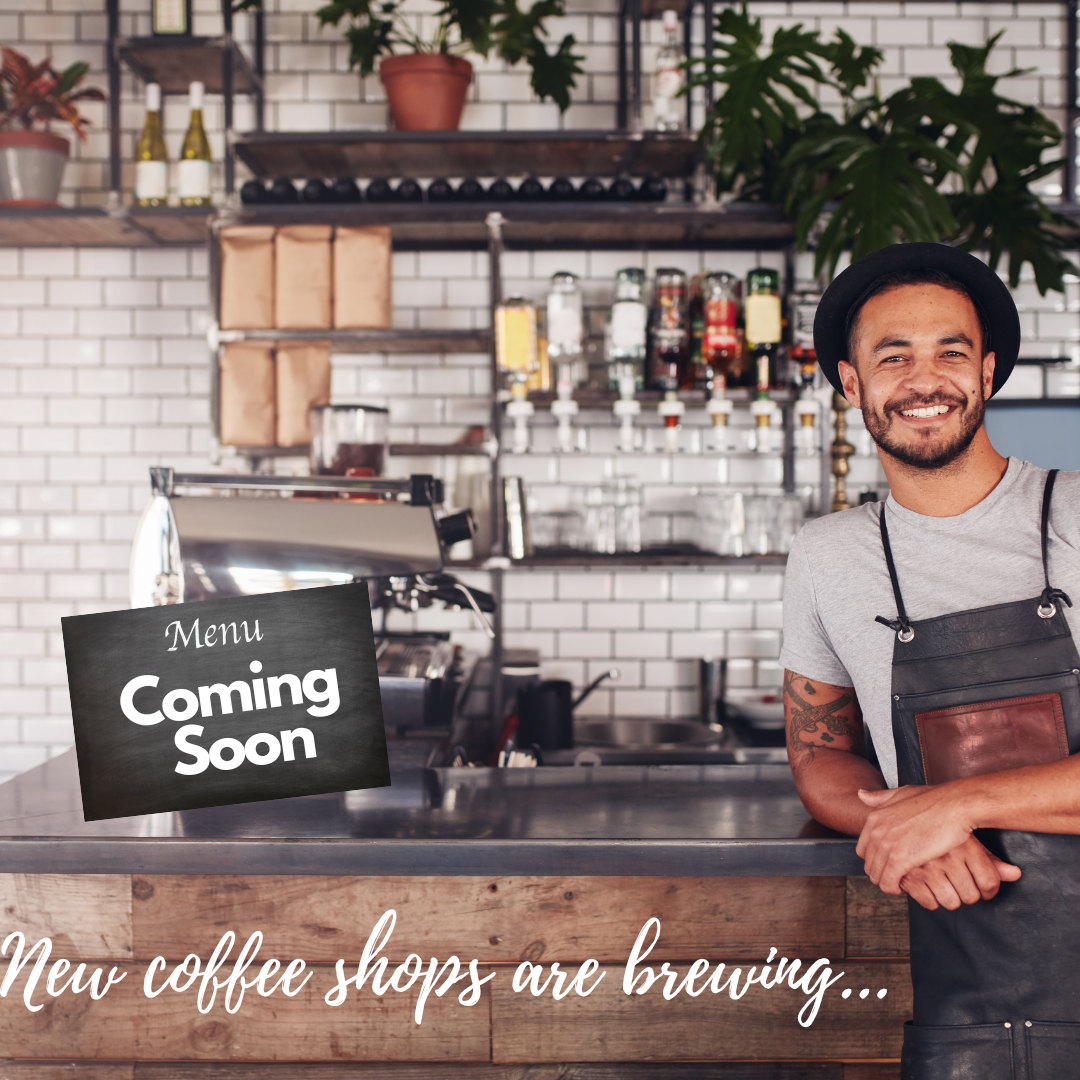 You saw it here first!
Sink your teeth into our multi-unit growth story of the day!  

NAPOLEON, OHIO
Here's the big one! BIGGBY COFFEE (founded 1995) is opening a new location in Napoleon, OH soon, bringing them to well over 300+ locations and counting! For the past 28 years, BIGGBY COFFEE has focused on their famous motto: "Giving is getting". Starting out as a single store with 35 other coffee shops already in business around them, it was a tough beginning for the first few years. With the help of an anonymous donor, they were able to acquire outdoor furniture to provide a welcoming, outdoor setting for their customers and that is where it really took off. Today, BIGGBY COFFEE strives to contribute as much as possible to engage and give back to the community.
These fast/casual coffee hotspots are open for breakfast, lunch and dinner hours, serving up freshly brewed cups of Joe along with light bites. Seating is for around 50 patrons and catering is available. After all, who doesn't need coffee for an event? Locations are franchised and trade in FL, IL, IN, KY, MI, NC, OH, SC, TX and WI.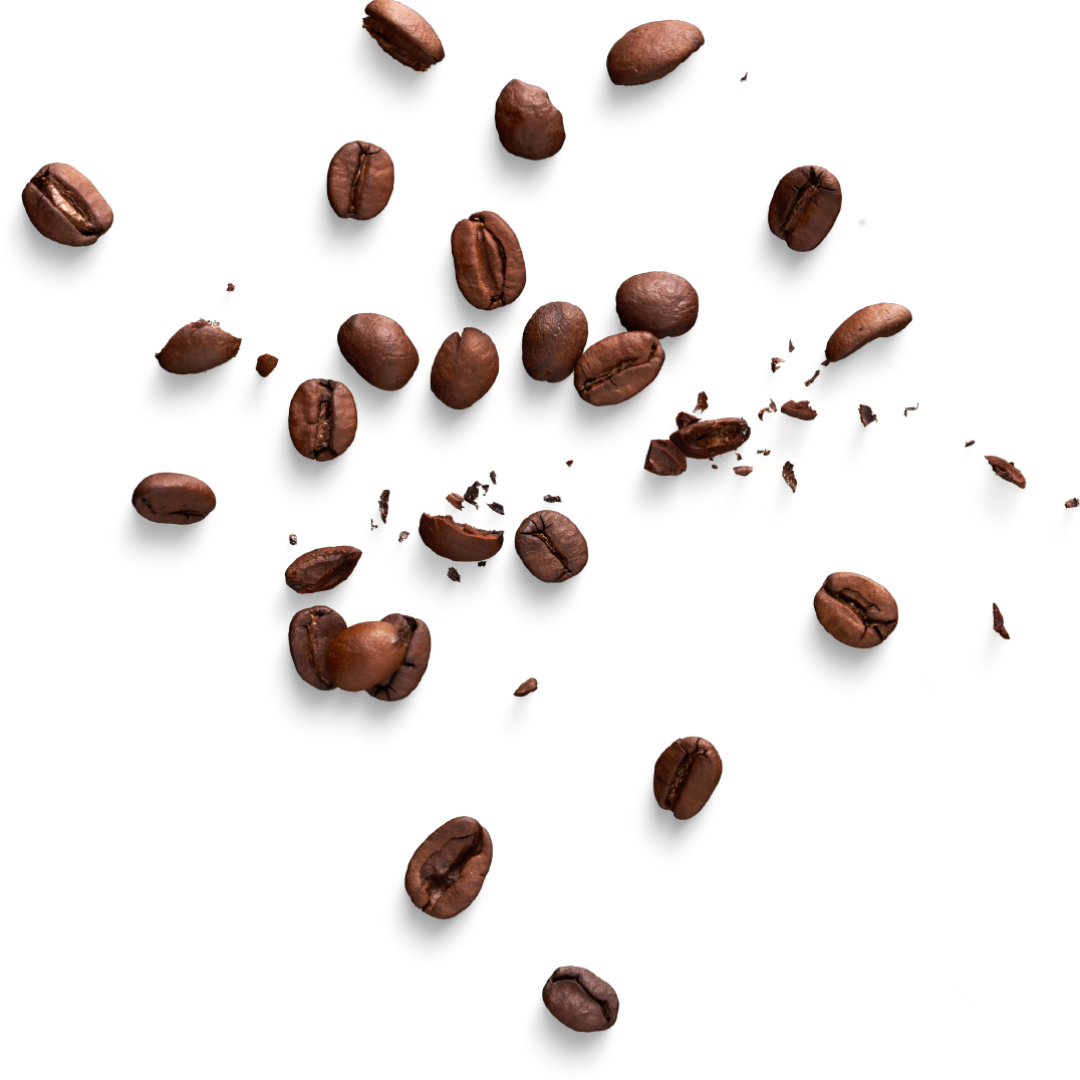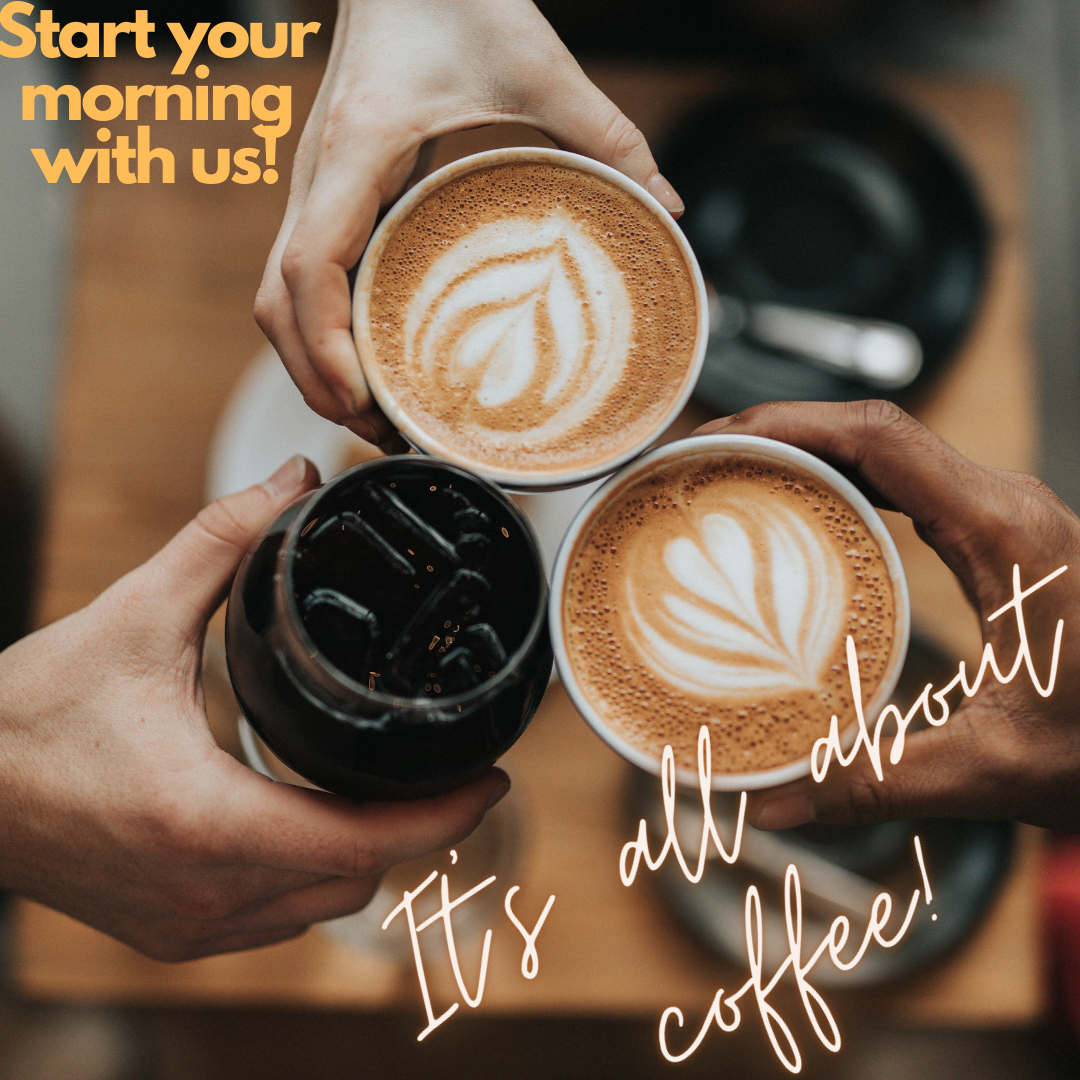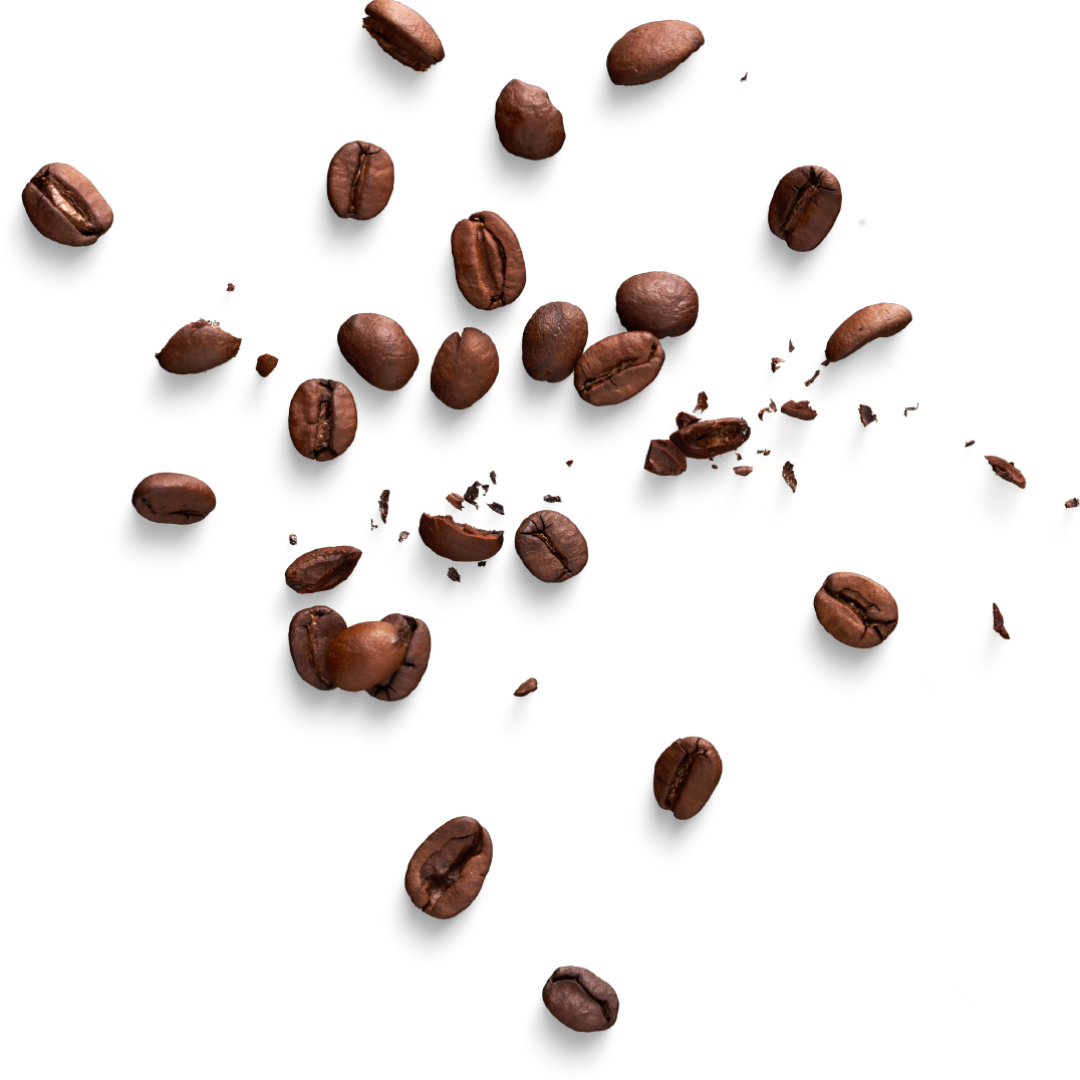 It's all about coffee today!
Travel around the United States with us as we bring you ten of our highlighted coffee shops that are coming soon. We've even got one that's just freshly opened! These quick-serve coffee nooks are all open for breakfast, lunch and dinner hours, serving up delicious, piping hot cups of coffee, tea and light bites on the go. Enjoy the heavenly aroma and robust flavor and body of coffee beans from various regions around the world. Whatever your taste buds are craving, these hotspots have the perfect cup for you! 
FULLERTON
CALIFORNIA

QAMARIA COFFEE is coming to Commonwealth Avenue in Orange County.
LOS ANGELES
CALIFORNIA

LIGHTWAVE COFFEE will be coming soon to South Hill Street, right around the corner from Theosophy Hall.
VERO BEACH
FLORIDA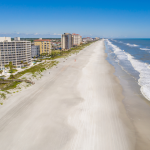 GRUMPY CAT COFFEE will be opening soon on the corner of 9th Avenue and 20th Place, just up the street from Remax Realty.
LOUISVILLE
KENTUCKY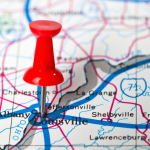 HARAZ COFFEE HAUS is coming soon to Baxter Avenue in Jefferson County. 
MINNEAPOLIS
MINNESOTA

Don't be a loon and miss this one! LOONS COFFEE will be opening soon on East Lake Street, right off the Lake Street Marshall Bridge.
SAINT LOUIS
MISSOURI

KOFFEE KO is coming soon to Saint Cyr Road, just off Lewis & Clark Boulevard.
CORONA
NEW YORK

They're open! EL GRAN COFFEE SHOP 2 is located on 9611 Northern Blvd and already making a BOLD statement! Stop by and check them out.
WATERFORD
NORTH DAKOTA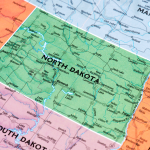 BINNY BEAN ESPRESSO will be opening soon on South Main Street in Mckenzie County. 
PITTSBURGH
PENNSYLVANIA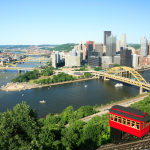 COFFEE VILLAGE is coming soon to Liberty Avenue, right off the corner of Exchange Way. 
MURRELLS INLET
SOUTH CAROLINA

BRACKISH COFFEE CO will be opening on Highway 17 in Horry County.