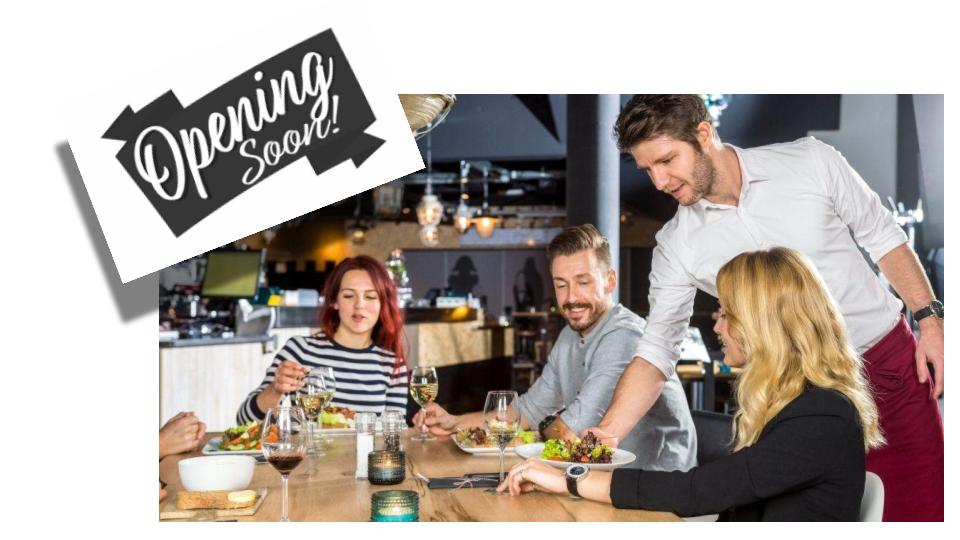 You saw it here first!
Sink your teeth into our multi-unit growth story of the day!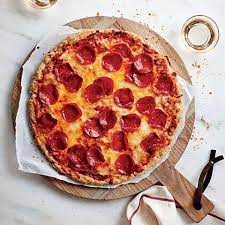 UPLAND, CA
Founded in Oregon, MARCO'S PIZZA has prided themselves on being a slice of the community since 1978. Attention to detail, quality ingredients and doing things the right way is at their forefront. Today, Marco's Pizza is one of the fastest growing pizza brands in the country.
They will be opening a new location soon on East Foothill Boulevard. These quick-serve pizza restaurants are open for lunch and dinner serving you the delicious, hot pizza you crave on the go! Having an event soon? Marco's Pizza even offers catering services so you can enjoy that familiar flavor and share it with your guests. Locations are franchised and trade in AL, AR, AZ, CA, CO, FL, GA, IA, ID, IL, IN, KS, KY, MD, MI, MN, MO, MS, NC, ND, NE, NV, OH, OK, PA, SC, SD, TN, TX, UT, VA, WI and WV.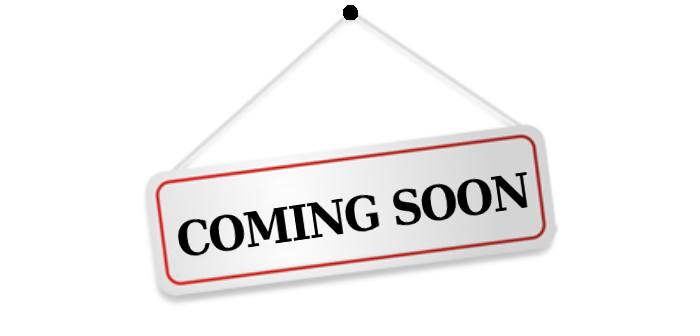 BERKELEY, CA

HELLA SQUEEZED JUICE BAR is coming soon to site 1379 on Domingo Avenue right next to Ellington & French Gift Shop. This fast/casual spot will be open for breakfast lunch and dinner. Start your morning off right with a fresh, healthy and delicious juice! Stay tuned to find out when they open. 
BRENTWOOD, CA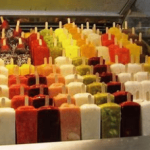 If you're feeling like a chilly treat, check out LA MICHOACANA PLUS ICE CREAM coming soon to site 10 on Sand Creek Road on the corner of Brentwood Boulevard. This quick/serve ice cream/yogurt restaurant will offer lunch and dinner bringing you the best in traditional Mexican desserts. Stop in and have a paleta soon!
BAKERSFIELD, CA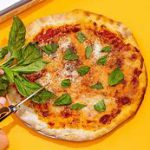 It's time for pizza Bakersfield! FLAMES PIZZA is coming soon to Stockdale Highway in site K3. Enjoy a cheesy, crispy crusted hot slice of pizza in their fast/casual setting. They will also offer other Italian dishes including heros, pasta and more. Stay tuned to find out when they open!
RIVERSIDE, CA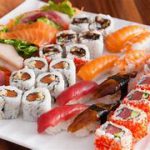 If you're heading down Magnolia Avenue, keep an eye out for MOMO SUSHI coming soon. Have a seat in their casual/family dining space and enjoy a fresh, hand-crafted sushi roll or sashimi of your choice. Come hungry and loosen your belt! Check back soon to find out when they open!
WHITTIER, CA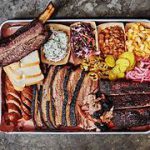 PIT & BULL BBQ is coming soon to Philidelphia Street replacing Ibiza Restaurant. This casual/family BBQ restaurant will be open for lunch and dinner offering all of your hickory smoked favorites! Enjoy delectable pulled pork, ribs, sandwiches and more. Don't forget to ask about their beer menu offering crispy, rotating drafts! 
SACRAMENTO, CA

It's about to get chilly on Florin Perkins Road (and we're not talking about the weather). JOKES UP ICE CREAM will be opening soon for lunch and dinner offering delicious frozen treats. Grab yourself a cone, a sundae or shake and don't forget the toppings! Stay tuned to find out when they open!
CHICAGO, IL

Q RAMEN is coming soon between West Illinois and West Hubbard Streets. Grab yourself a hot bowl of delicious Japanese ramen noodles and have a seat in their fast/casual dining space. You won't be disappointed! Check back soon to find out when they open.
CORPUS CHRISTI, TX

Just at the end of Gregorio Romo Road, keep an eye out for LONDON BAR & GRILL. They will be opening soon for lunch and dinner. Enjoy traditional bar bites, full bar service with an extensive list of signature drinks and good times. Sit back in their cozy casual/family atmosphere and enjoy a great meal!
DALLAS, TX

Heading down West Jefferson Boulevard? Feeling like delicious, authentic Italian fare? Check out ROMA S ITALIAN BISTRO. They will be opening soon serving up lunch and dinner in a casual/family setting. Enjoy the flavor of the old country and don't forget to check out their full bar menu!
HOUSTON, TX

Sometimes you just crave lo mein! TASTE OF MULAN is coming soon to Gray Street. This fast/casual Chinese restaurant will be open for lunch and dinner serving all of your Asian favorites. Check them out soon right next to Buffalo Wild Wings!