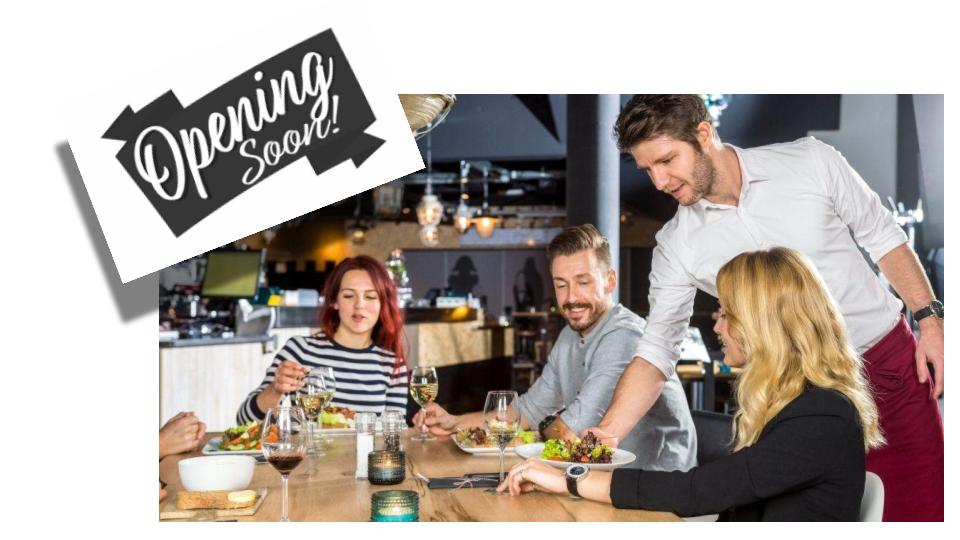 You saw it here first!
Sink your teeth into our multi-unit growth story of the day!  
NEW SMYRNA BEACH, FLORIDA
Winter Park, FL-based JIMMY HULA'S (founded 2011) is opening a new location in New Smyrna Beach, Fl soon, increasing from 9 to 10 units (11% growth).
Jim Hartman was a huge fan of food franchisees. He loved to travel with his family to different parts of the world that had the best beaches and the most unique cultures. Hanging out with the locals was always on their list of things to do and, of course, trying all the food that they had to offer.
In 2011, with the help of his son Zach, he opened the very first JIMMY HULA'S. To this day, he uses his travel experience and philosophy of using fresh, vibrant, sustainable ingredients to create the perfect meal. These fast/casual American restaurants are open for lunch and dinner with seating for around 125 patrons. Beer and wine service is available as well as catering. Locations are franchised and trade in FL.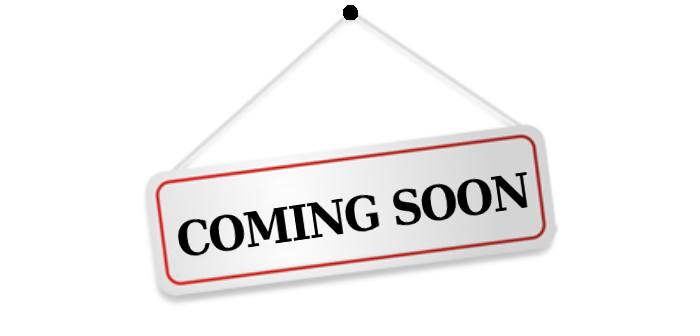 FULTON 
MISSOURI

Thirsty Hog Saloon has closed its doors but WHISKEY BARN will be opening soon in its place. This casual/family American restaurant will be open for lunch and dinner, offering traditional American fare. Enjoy juicy burgers, crispy wings and more along with full bar service! 
FARMINGTON
MISSOURI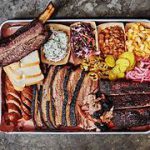 In the mood for some great barbecue? TWINS BBQ & GRILL is coming soon to East Karsch Boulevard and it's going to be a real hit! This casual/family BBQ hotspot will serve smoked ribs, chicken, pork and more for lunch and dinner. They will also offer catering services so you can enjoy their food at your next event!
KIMBERLING CITY
MISSOURI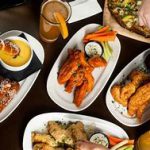 GOOFY GOOSE BAR & GRILL is coming soon just off the corner of Golden Circle and Beck Court. Have a seat in their casual/family dining space and enjoy great finger food, scrumptious sandwiches and more for lunch or dinner. Don't forget to ask about their full bar menu. You're sure to find your favorite drink to go with your meal!
FLOWOOD
MISSISSIPPI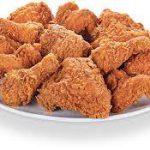 If you're heading down Buffalo Speedway, keep an eye out for CREOLE FRIED CHICKEN. They will be opening soon right next to Junior Food Mart. Sit back and enjoy the taste of Southern Cajun hospitality in their fast/casual setting. We hope you're hungry!
BEAUFORT
NORTH CAROLINA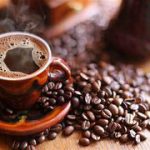 There's a great new coffee spot coming soon to Beaufort! Stay tuned for HISTORIC GROUNDS COFFEE. They will be open for breakfast, lunch and dinner, serving freshly brewed cups of Joe along with quick bites on the go! You'll be able to find them soon right across from Marks Tire & Alignment.
ARDEN
NORTH CAROLINA
If delicious, authentic Mexican fare is what you seek, look no further! ABUELAS LITTLE KITCHEN is coming soon to Long Shoals Road. They will be open for lunch and dinner, serving up fresh, delicious Mexican dishes you won't forget. Just like abuela used to make!
WAKE FOREST
NORTH CAROLINA
Winter may be coming but it's never too cold to enjoy ice cream! GOLDEN BEE CREAMERY will be opening soon on Capcom Avenue. Grab yourself a cup, cone or sundae and don't forget to add your favorite toppings! They will be open for lunch and dinner hours, offering delicious snacks on the go!
MARION
NORTH CAROLINA
In the Marion area? Check out SAKURA JAPANESE RAMEN for a delicious hot bowl of Japanese goodness! They will be opening soon for lunch and dinner in a fast/casual setting. Stay tuned for more information on their opening date!
KINSTON
NORTH CAROLINA
RAINBOW PIZZA & SUBS will be opening soon on Highway 11 South, replacing Bubba's Grill. This fast/casual pizza restaurant will be open for lunch and dinner, serving up fresh, hot pizza and other Italian dishes. Stop in soon for a slice and a soda!
MARTINSBURG
WEST VIRGINIA

Latinos Bonita Restaurant has closed but another hotspot is about to take its place. MAMA CHELA PERUVIAN CUISINE will be opening soon on Winchester Avenue offering delicious, authentic South American fare. Enjoy great food in their fast/casual dining space and make room for flavor!