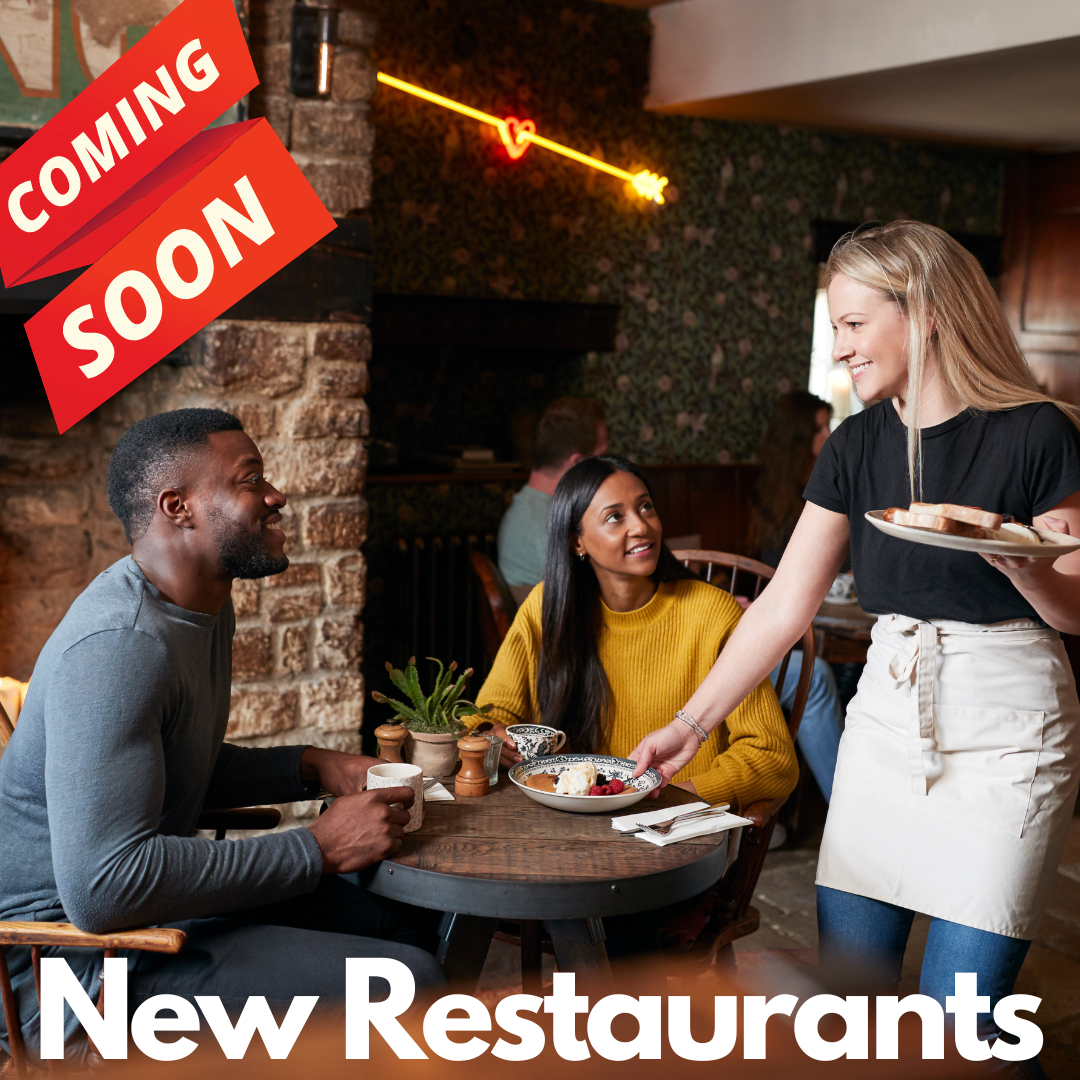 You saw it here first!
Sink your teeth into our multi-unit growth story of the day!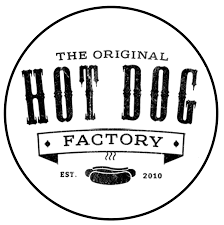 MENTOR OHIO
Hot diggity dog! Our first growth story takes us to Mentor, OH, where ORIGINAL HOT DOG FACTORY will be opening up their 16th location!
The options are endless on their menu. Enjoy a hot dog any way you like it for lunch or dinner in their cozy space. Try one of their signature recipes or make one of your own! Oh, and did we mention that these quick-serve American hot spots are more than just delicious hot dogs? You can also get chicken wings, sides of fries, burgers and more! They also offer catering services so you can have them at your next event. Locations are franchised and trade in FL, GA, NC, NJ, PA and TN.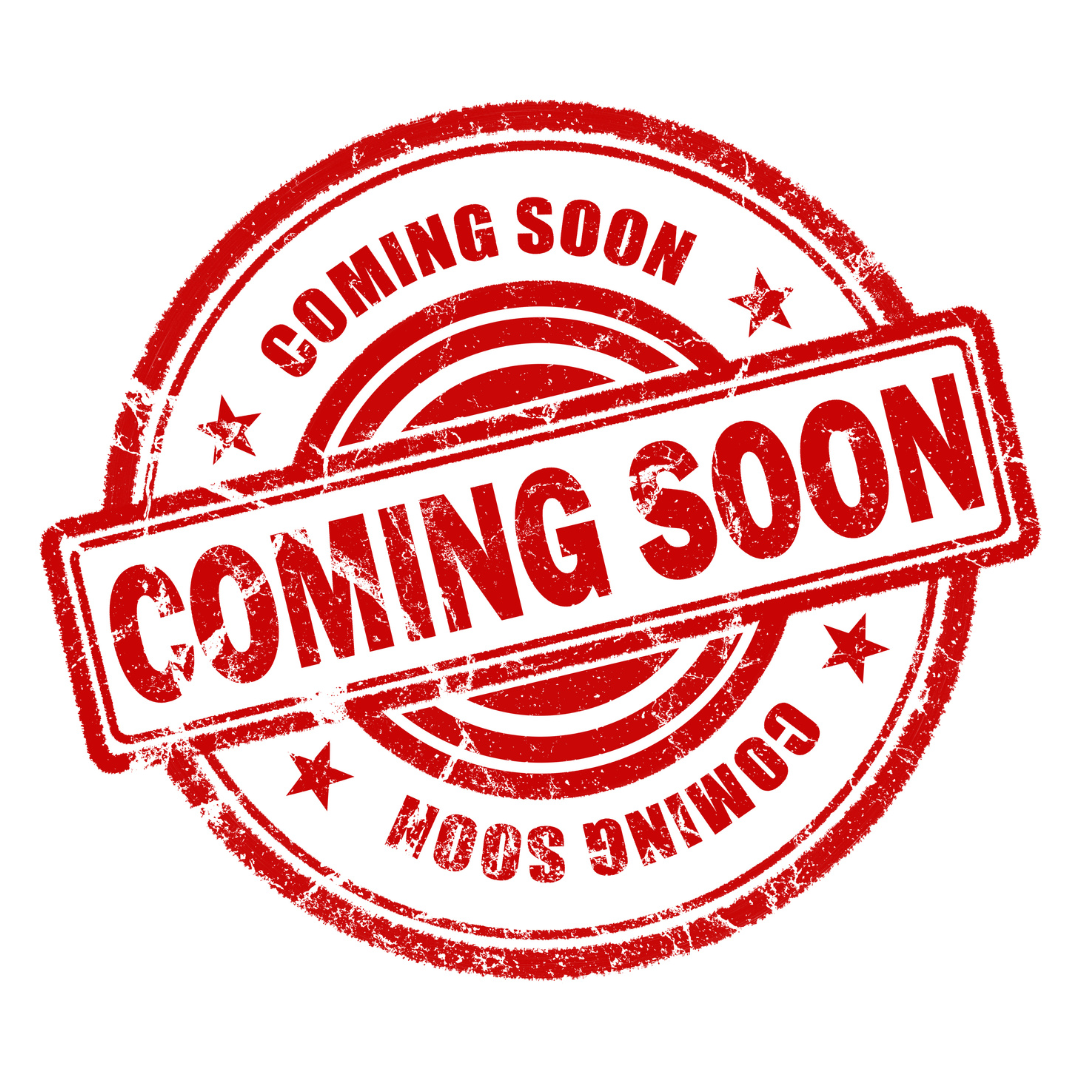 MONTGOMERY
ALABAMA

You'd be crazy to miss this one! CRAZY CRAB is coming soon to Bell Road in Montgomery County! This casual/family seafood restaurant is open for lunch and dinner, serving delicious seafood and American fare. Full bar service is available so you can pair your meal with the perfect drink!
CAMDEN
ARKANSAS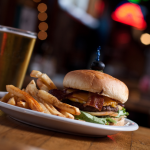 Looking for the perfect night out with friends? Or maybe a date night? Check out 1005 LOUNGE, coming soon to South Adams Avenue. Have a seat in there casual setting and enjoy delicious, American fare such as burgers, sandwiches, bar bites and full bar service.
MESA
ARIZONA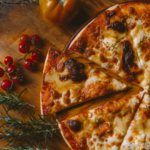 Pizza always sounds good doesn't it? If you're in the Maricopa County area, you're in luck because there's a new pizza hot spot coming to town. CHARRIS PIZZA will be opening soon on West Southern Avenue. Get ready for crispy crust, extra cheesy pizza along with other Italian specialties in a fast/casual setting. Check back soon to find out when they open!
DENVER
COLORADO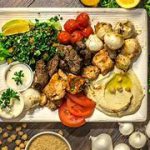 Opa! Who's in the mood for Mediterranean cuisine? SONNY'S MEDITERRANEAN will be opening soon on West 32nd Avenue in Denver, bringing authentic flavor and satisfying dishes to you for lunch and dinner.  Enjoy Greek delicacies that'll make you feel like you're dining in Mykonos.
PUEBLO
COLORADO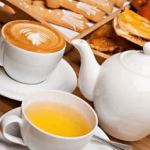 Wake up and smell the coffee Pueblo! There's a new coffee hot spot coming to town. SACRED BEAN will be opening soon on South Union Avenue, bringing you freshly brewed, hot cups of Joe that's sure to be an eye-opener. This quick-serve coffee restaurant will be open for breakfast, lunch and dinner hours so you can sit in their cozy nook and enjoy or take your drinks and light bites on the go.
OLD SAYBROOK
CONNECTICUT

Authentic Mexican fare is coming to Middlesex County in Old Saybrook! CANTINA BEACH will be opening soon on Boston Post Road serving up delicious Latin cuisine for lunch and dinner along with full bar service. It's a spot you won't want to miss!
DURHAM
CONNECTICUT

HARDHAT TAVERN will be opening soon on New Haven Road in Middlesex County. Enjoy traditional American fare for lunch or dinner along with full bar service. Burgers, sandwiches, wraps and more are on the menu! Kick back, relax and enjoy good eats in a casual/family setting.
HONOLULU
HAWAII

Aloha hungry people! There's a great little Hawaiian eatery coming soon to North King Street in Honolulu. NUUANU CAFE will be opening soon for breakfast, lunch and dinner. This casual/family tropical hotspot will serve American fare with a Hawaiian twist. Check back soon to find out when they open because you won't want to miss this!
PLAINVILLE
KANSAS

Looking for a great place to get a hearty meal? We hope you're hungry. Check out CHESAPEAKE ROADHOUSE coming soon to Highway 183 in Rooks County. Sit back and relax in their family country style restaurant and enjoy a great steak, hearty sides and delicious full bar menu options. They will be open for lunch and dinner so loosen your belts, they are coming soon!
BATON ROUGE
LOUISIANA