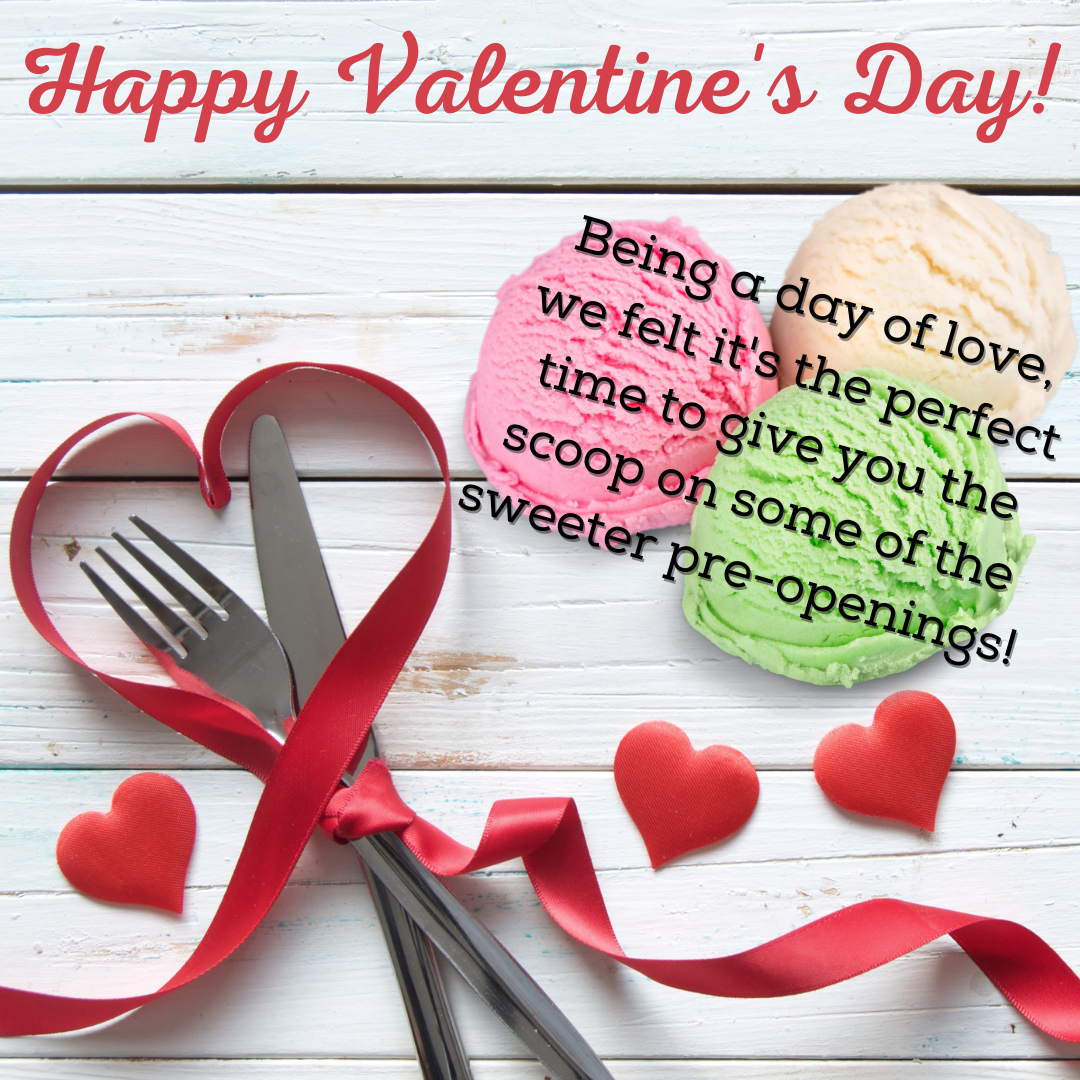 You saw it here first!
Sink your teeth into our multi-unit growth story of the day!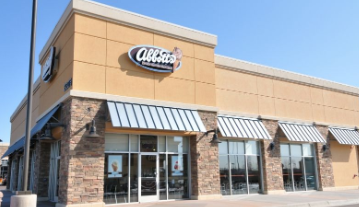 FORT MILL, SC
For nearly 100 years, ABBOTT'S FROZEN CUSTARD has been the perfect spot to run to after any occasion. They will be opening a new location in Fort Mill, SC, increasing from 37 to 38 units (3% growth).
Enjoy all the delicious ice cream flavors and toppings you can name for lunch or dinner. Don't forget to ask about their catering services so you can have their delectable treats at your next event. Locations are franchised and currently trade in FL, LA, MA, NC, NY and VA.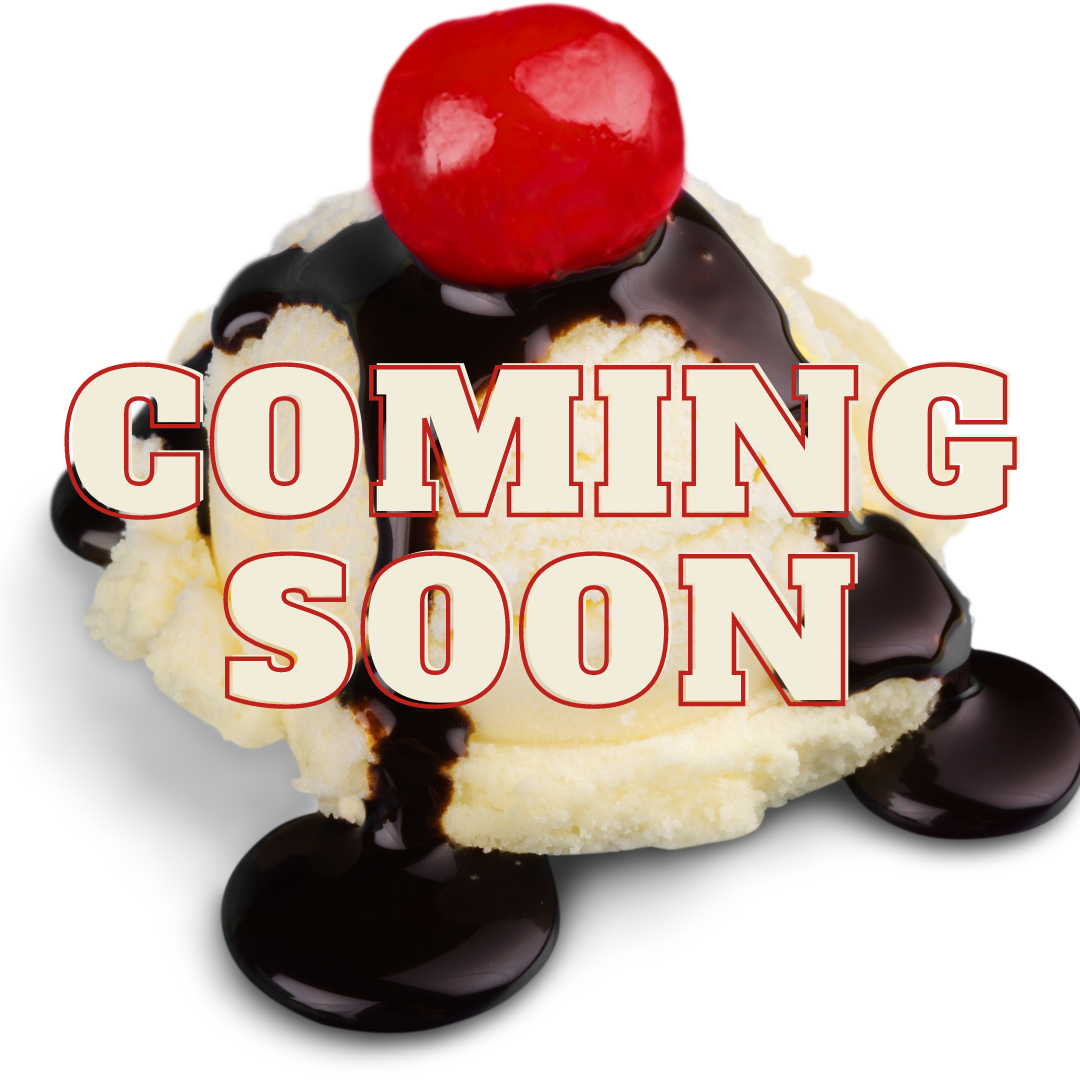 GRASS VALLEY
CALIFORNIA

If you're headed down the Nevada City Highway, stop by COCO'S ICE CREAMERY next to the Verizon store for a delicious snack that's sure to satisfy your sweet tooth!
INVERNESS
FLORIDA

Charlies Creamery And Sweets has closed its doors but not to worry Citrus County! ALLY J'S ICE CREAM will soon be replacing them on Tompkins Street. Check back soon to find out when they open!
SAINT AUGUSTINE
FLORIDA
If you're in the Saint John's County area, keep an eye out for Z'S SOFTSERVE coming soon to FL-206. They'll be right across from the Flying J Travel Center. 
CALLAHAN
FLORIDA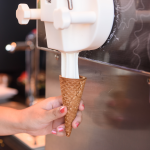 In the Nassau County area looking for a sweet, refreshing snack? Check out 904 MISTER SOFTEE opening soon on State Road 200, bringing its customers the best in soft serve treats.
PANAMA CITY
FLORIDA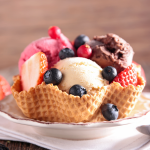 STICKY FINGERS SCREAMERY & LOUNGE will be opening soon between Beach Drive and West Government Street in Bay County. It's going to be a real hot, err… cool spot! 
EUSTIS
FLORIDA

Look out Lake County! LIXX ICE CREAM WORKS will be opening soon on North Grove Street, right next to Pure Cycles. Grab yourself a snack and then go for a ride to burn it off!
WINTER HAVEN
FLORIDA

Be careful what you wish for! Unless of course, you're wishing for ice cream, then, by all means! WISH UPON AN ICE CREAM CONE is coming soon to Cypress Garden Boulevard in Polk County. 
FLETCHER
NORTH CAROLINA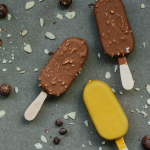 LUV ICE CREAM will be opening soon, keeping Henderson County sweet! After all, who doesn't love ice cream? You can find them right next to Subway.
MEMPHIS
TENNESSEE

Here comes ice cream with a Mexican twist! MR SUPER PALETA ICE CREAM SHOP is coming soon to Whitten Road. What sets them apart? Paletas are made with real fruit and water, bringing you a treat that is not only delicious and refreshing, but healthy too! 
MCKINNEY
TEXAS

You don't have to be a starlet to enjoy this next spot! HOLLYWOOD ICE CREAM will be opening soon on North Central Expressway, bringing their delectable flavors to everyone!