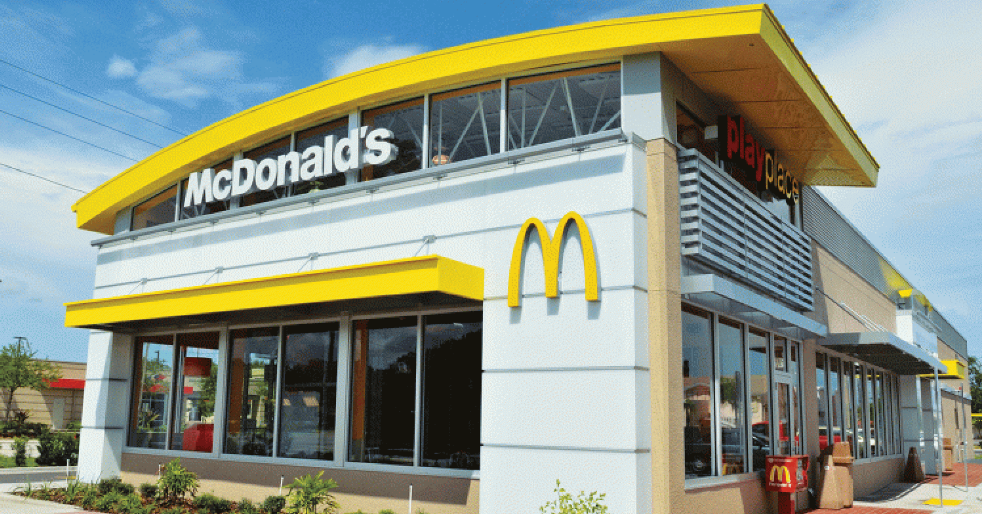 AUGUSTA, GEORGIA
You might have heard of this hotspot ::wink, wink:: MCDONALD\'S (founded 1955) is opening a new location in Augusta, GA.
Back in 1917, Ray Kroc who was just 15 years old at the time, had lied about his age so that he could join the American Red Cross as an ambulance driver. However, the war ended before his training was completed so he worked as a piano player, and a paper cup salesman. Throughout his journeys, he came across a small and successful restaurant that was run by two brothers named Dick and Mac McDonald. Impressed by the effectiveness of their operation despite a limited menu, Ray realized that focusing on less items allowed more time to focus on quality and quick service.
At that time, the brothers were looking for a franchising agent and Ray took the opportunity. By 1961, he bought the rights to the McDonald's name and had since built a restaurant system that is now famous for providing food of high-quality and quick service. Today, the legacy lives on and McDonald's has close to 40,000 locations worldwide. These quick serve burger hotspots are open for breakfast, lunch and dinner with seating for around 90 patrons. Locations are franchised and trade in AB, AK, AL, AR, AZ, BC, CA, CO, CT, DC, DE, FL, GA, HI, IA, ID, IL, IN, INT\'L, KS, KY, LA, MA, MB, MD, ME, MI, MN, MO, MS, MT, NB, NC, ND, NE, NH, NJ, NL, NM, NS, NT, NY, NY, OH, OK, ON, OR, PA, PE, QC, RI, SC, SD, SK, TN, TX, UT, VA, VT, WA, WI, WV, WY and YT.