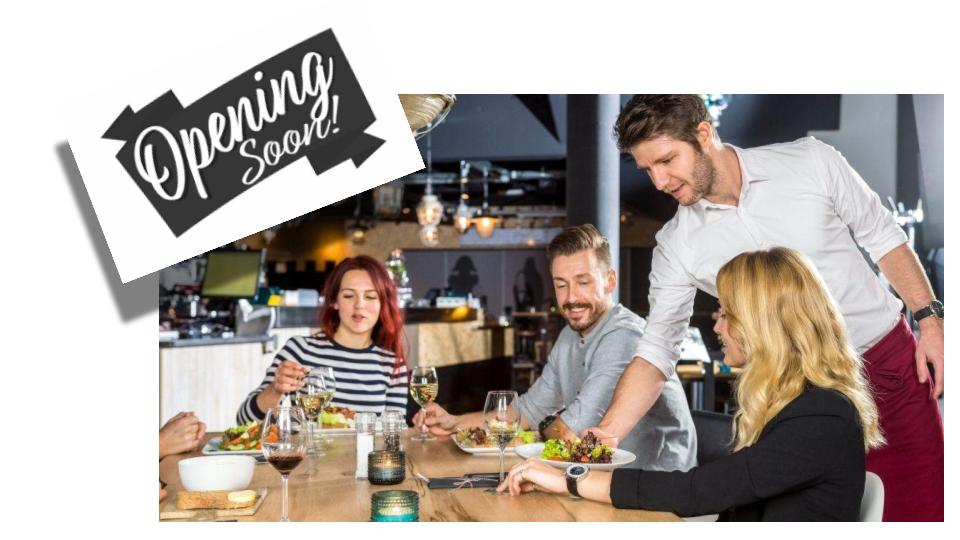 ---
       You saw it here first!   
Sink your teeth into our multi-unit growth story of the day!
---

If you thought breakfast was just the most important meal of the day, THE TOASTED YOLK CAFE says that it\'s also the most enjoyable! –And they\'re coming to Germantown, TN this month, growing from 15 to 24 units (60% growth) since 2021. They had also entered into AL and plan to expand into AR, FL, KY, MS and OH soon.
Founded in 2010, by Chris Milton and Matthew DeMott, this restaurant is based on the idea that the comfort food we really long for is good \'ole fashioned bacon and eggs. But the fun doesn\'t stop there! They\'re cooking up breakfast and lunch with full bar service and even offer catering services, bringing the highest quality, customer service to the table. Locations are franchised and currently trade in AL, TN and TX.
Stay tuned for more locations as they open!
---
New Openings Coming Soon!
---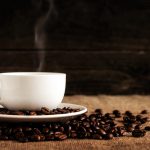 BREAKING BREAD COFFEE SHOP will be offering breakfast and lunch in Crossville, TN soon just behind The Hair Connection hair salon. Grab a bite before you get pampered!
BREAK COFFEE ROASTERS will be opening in Duluth, GA on Hill Street offering fresh cups of life just up the road from the Courtyard Marriott.
---
NEO PIZZA  & TAPHOUSE is coming to Owings Mills, MD soon, serving delicious pizza and offering full bar service in a casual/family setting.
In the former space where Yellowtail Cafe used to be, SUMMERLAND PIZZA will be opening in Summerland, FL soon offering fast/casual pizza dining.
Enton Ferro is closing The Brick Oven and POPITOS PIZZA will fill it\'s shoes soon serving pizza for lunch and dinner in a fast/casual setting.
SALVE PIZZA  & CAFE is taking the place of  Troy Cunningham\'s 5 Brother Pizza & Pasta in Buford, GA soon. 
St. Petersburg, FL will soon welcome 1250 square foot MARCO\'S PIZZA just around the corner from the Young Achievers Learning Center.
---

If you love to shoot pool and eat,
POCKETS BILLIARDS & BITES
offers a fun, friendly atmosphere with American fare and is coming to Vero Beach, FL soon.
BAYWATCH BAR  & GRILL is coming to Myrtle Beach, SC this month, giving beach goers a great lunch and dinner spot after a day in the sun. They will be taking the place of Eleventh Hour Bar & Grill.
TOP RESTO & BAR is coming with full bar service and American fare to Tamarac, FL soon in the footprint of Signature Pizza N Subs. 
Right next to Hots Barber Shop in Lagrange, GA, BO\'S GRILL will be opening soon for lunch and dinner on US-27
---

If you love wings, Summerville, SC will be adding
NOT YOUR AVERAGE WINGS
to the mix of their shopping center right across from Walgreens. 
CHICK-FIL-A is opening a new location in Pembroke Pines, FL soon right across from Advance Auto Parts.
POPEYE\'S is bringing  a new location with it\'s delicious fried chicken to New Port Richey, FL soon.
---

Charleston, SC will soon welcome COASTLINE CANTINA to its shopping center right near Staples. The will offer full bar service and delicious Mexican/Latin fare in a casual/family setting. 
BUBBAKOOS BURRITOS is growing again, opening a new location in Stuart, FL with plans to continue to expand.
CHIPOTLE MEXICAN GRILL is opening three new locations in St. Charles, MO, Greer, SC and Lenoir, NC soon.
---

There can never be too much Cuban food in Florida! VLADY CUBAN FOOD will be opening in Cape Coral serving the best in authentic, Cuban fare.
---
Walmart is welcoming two new CHARLEYS PHILLY STEAKS locations opening up in Fort Lauderdale and Bradenton FL. Why not grab a sandwich while you shop?
SUNRISE SANDWICHES will be opening for fast/casual lunch and dinner service in Bruceton, TN.
Q\'S CORNER CAFE will be opening up  for breakfast, lunch and dinner in Columbia, SC right near Splash Coin Laundry. Get your clothes clean and your belly full! 
---

Lino\'s Pizza in Hollywood FL has closed and in it\'s place will soon be CARLOTTA GELATIO & CO serving up delcectable ice cream/yogurt snacks for those hot Florida days.
---

If you\'re driving down Louisville Street in Starksville, MS, you\'ll soon be able to enjoy a pit stop at HEARTLAND SOUL CAFE to grab a yummy breakfast, lunch or dinner. 
---

R
ight across the way from Curiosities & Apothecary in Knoxville, TN, THAI TIME RESTAURANT will be serving authentic Thai food for lunch and dinner.
---