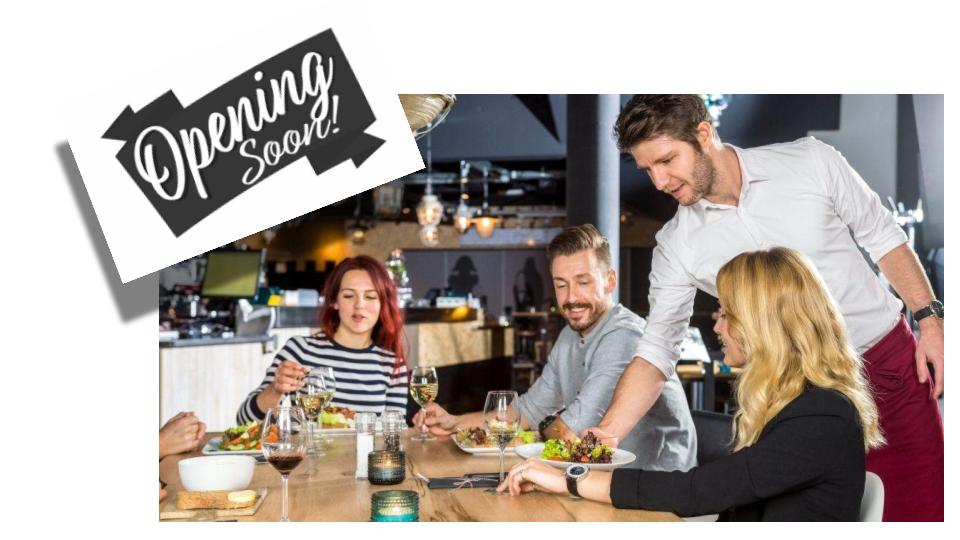 You saw it here first!
Sink your teeth into our multi-unit growth story of the day!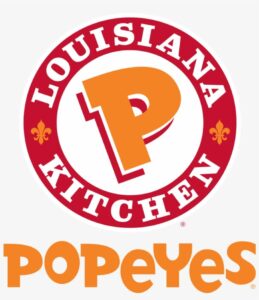 SHAWNEE, KANSAS
Who doesn't enjoy golden fried chicken cooked to perfection? Especially when you can pair it with delicious Cajun sides! It's enough to make your mouth water and get out there to get it. POPEYE'S LOUISIANA KITCHEN (founded 1972) will be opening a new location soon on Neiman Road in Shawnee, KS. 
These quick serve chicken hotspots are open for lunch and dinner with seating for around 80 patrons. They even offer catering services, so if you want to have their delicious food at your next event, it will sure be a crowd pleaser! Locations are franchised and trade in AB, AK, AL, AR, AZ, BC, CA, CO, CT, DC, DE, FL, GA, HI, IA, ID, IL, IN, KS, KY, LA, MA, MB, MD, ME, MI, MN, MO, MS, MT, NC, ND, NE, NH, NJ, NM, NV, NY, OH, OK, ON, OR, PA, RI, SC, SD, SK, TN, TX, UT, VA, WA, WI and WV.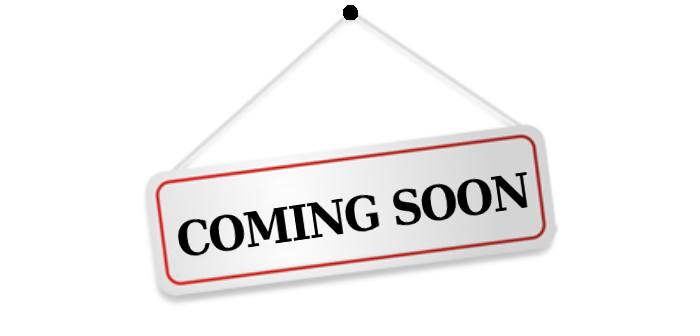 BRUNSWICK
GEORGIA

ORIGINAL JAY'S FISH & CHICKEN will be opening soon on New Jesup Highway. Get ready for golden fried chicken and seafood that's sure to knock your socks off! This fast/casual American restaurant will be open for lunch and dinner so stop by soon to check them out. 
SUWANEE
GEORGIA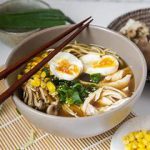 If you're in the Atlanta area and a hot bowl of Ramen sounds like it would hit the spot, check out KYURAMEN on Lawrenceville Suwanee Road. Warm up and enjoy delicious Japanese fare in a fast/casual setting. Stay tuned to find out when they open!
PEACHTREE
GEORGIA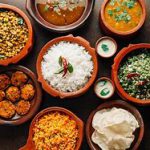 Make it an Indian cuisine night! ZAFRAN KITCHEN will be opening soon on Parkway Lane in Gwinnett County. This casual/family spiced hotspot will be open for lunch and dinner bringing you all the authentic flavor and spice of Indian cuisine. rumor has it, they have the best samosas in town!
ATLANTA
GEORGIA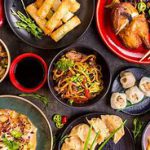 Chinese food always sounds good, doesn't it? WOK N RUN will soon be bringing you delicious Asian fare for lunch or dinner. Check out this casual/family Chinese hotspot right on Fulton Industrial Boulevard Southwest! They're just across from the Chevron station. 
DUNWOODY
GEORGIA
If you're hading down Route 285, keep an eye out for WAVE COFFEE BAR coming soon on Ravina Drive. This quick serve coffee gem will be open for breakfast, lunch and dinner offering freshly roadtes cups of coffee, tea and light bites. Check them out soon!
KENNESAW
GEORGIA

TWO HANDS CORN DOGS will be opening soon in Cobb County – and they don't call it two hands for nothing! Enjoy giant, delicious, freshly fried corn dogs for lunch or dinner with all your favorite toppings. Enjoy it in their cozy nook, or take it on the go! 
TUNNEL HILL
GEORGIA

Looking for a spot to enjoy great American fare and catch the highlights of the game? TUNNEL VISION SPORTS BAR will be opening soon on Chattanooga Road. Have a seat in their casual/family setting and enjoy juicy burgers, wraps, sandwiches and more along with full bar service. 
DULUTH
GEORGIA

CRAFT BURGER BY SHANE will be opening soon on Medlock Bridge Road. Enjoy freshly formed, juicy patties with all the add ons! This casual/family burger joint will be open for lunch and dinner serving up full bar service to pair with your delectable burgers. Check them out soon!
LAGRANGE
GEORGIA

Just across from the Hildebrand Law Office, check out CHOP HOUSE coming soon to East Lafayette Square. This casual/family american restaurant will offer great American fare or lunch and dinner along with full bar service. Enjoy steak entrees, burgers, sandwiches and more! 
VALDOSTA
GEORGIA

ASAHI XPRESS is coming soon to Baytree Road. If you're looking for great Asian cuisine on the go, this is the hotspot you won't want to miss. This quick serve Asian restaurant will be open for lunch and dinner so you could enjoy a quick bite in their seating space or enjoy their cuisine at home!