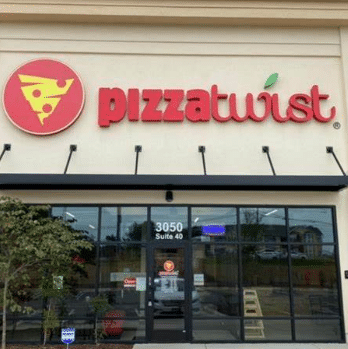 NORTHRIDGE, CA
Sacramento, CA-based PIZZA TWIST (founded in 2014), is opening a new location in Northridge, CA, growing from 61 to 71 units since October 2022 (16% growth).
These fast/casual pizza restaurants are open for lunch and dinner, averaging $8 to $20 per person. Beer/wine service is available and seats approximately 80 people. Catering is also available.
Locations are franchised and trade in AZ, BC, CA, ID, IL, INT\'L, NC, NJ, NV, NY, OK, ON, PA, TN, TX, UT, VA and WA.