Sales Support
Products & Services
We Provide a wide variety of services.
Starting with high quality location and contact data your sales and marketing teams will experience a state of the art data-supply service.
Current and post COVID-19 growth.
There are opportunities happening right now. New SMB expansion and chain sales leads delivered weekly to your reps email inboxes.
Hosting and synchronization.
Your entire database on our proprietary system. We merge, purge, clean and match our databases with yours. We help you find new prospects from analyzing your current market penetration.
Lead generation.
Surveys, telemarketing and lead generation.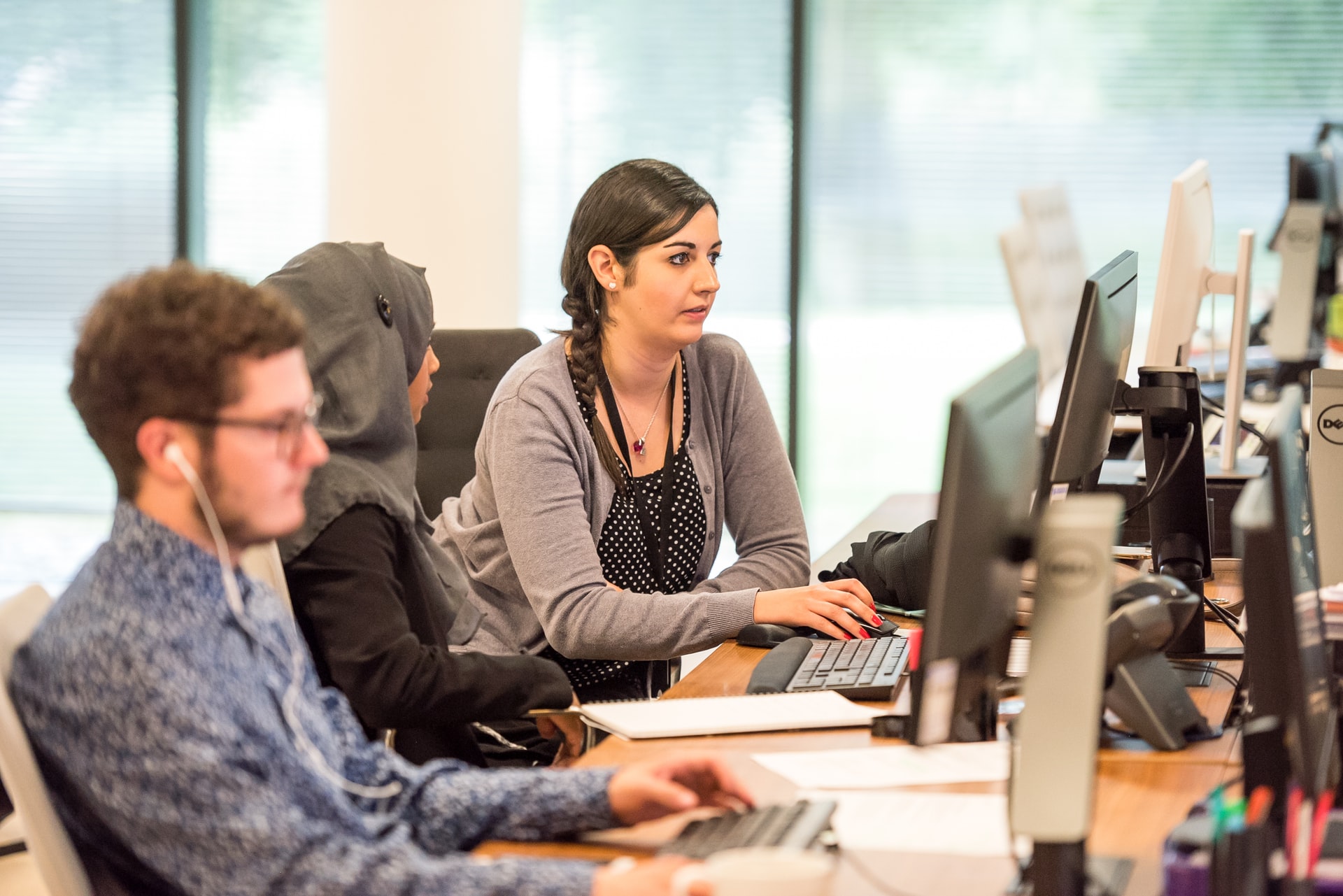 Food, Beverage, Ingredient, Category spend
Profile mapping with our Whitezone Finder
Salesforce certified partner.
Our expert sales team will ensure smooth and seamless on-boarding.
Enterprise server.
Security and confidentiality with your company's own private server.
Unlimited logins.
Client sales, marketing and C-level staff have their own logins, saved search and custom filters.