Meticulous and comprehensive
We use an ongoing, proprietary research methodology (including personal telephone interviews) to review and confirm our data.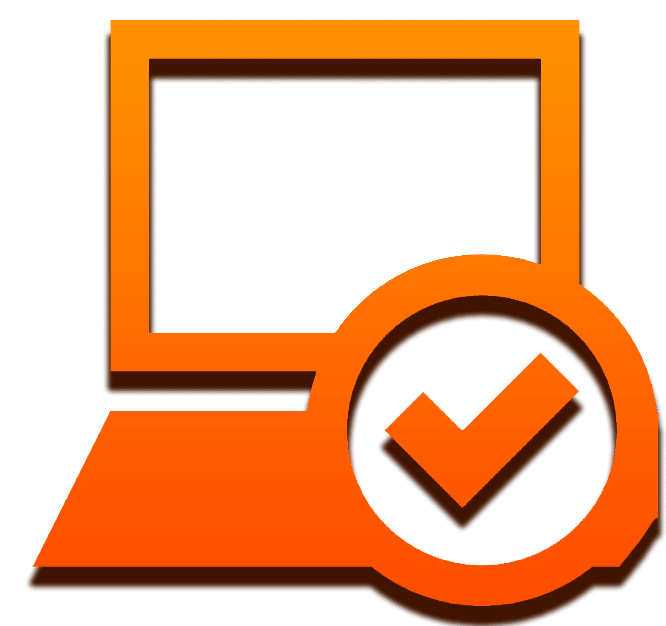 We set industry standards for data completeness. Thanks to the persistence and commitment of our professional research team, we're able to fill more than 99% of the fields in our database.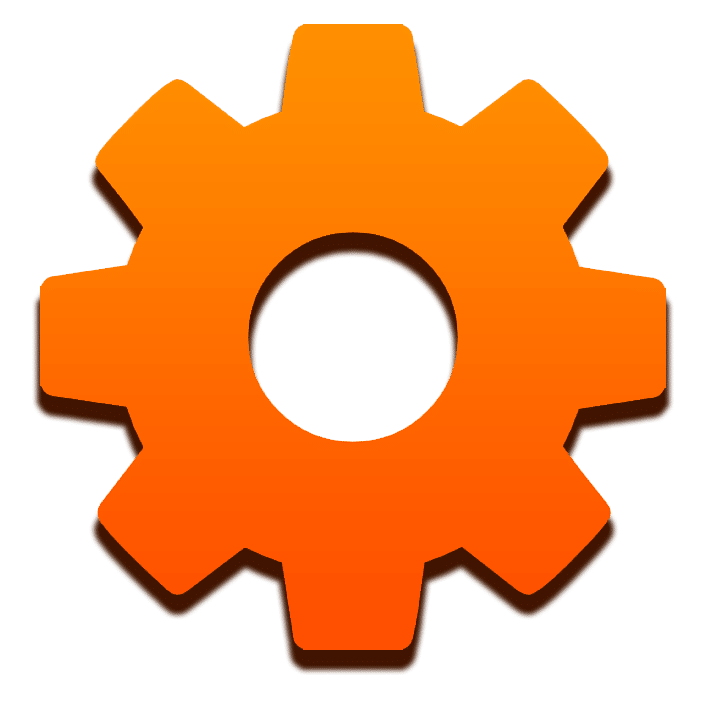 User Friendly Tools and Services
Our user-friendly searching and reporting tools require little or no training, enabling you to put them to work immediately.